2017 is coming to an end and we're all looking forward to some time off during the up-coming holidays. At Netadmin's headquarters, we're looking back to a successful year with three new customers and a lot of interesting projects with our customers. We hope you look forward to 2018 as much as we do.
Our blog is an important source for us in our humble efforts in trying to give you some ideas about how you can automate and grow your fiber network. We've listed three of our most read blog posts from 2017: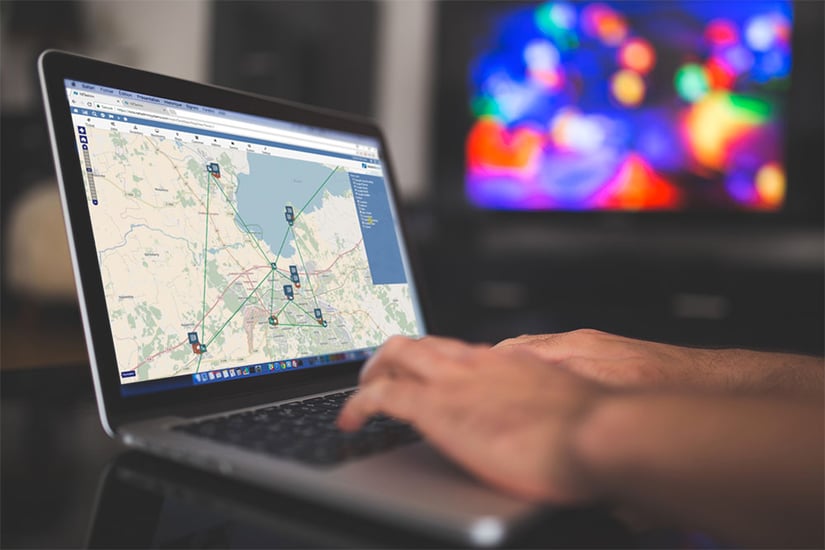 Growing a network is a complex and time-consuming task. Too much non-value-added time is often spent dealing with manual processes to add new customers, new services and keeping track of your customers – or using an old customized solution that might not handle all your processes.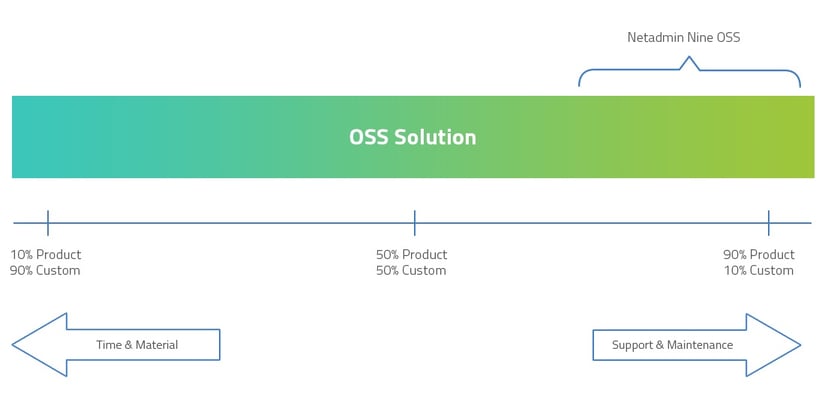 No BSS/OSS systems are made to solve all the needs for everyone out-of-the-box. Knowing the capabilities and limitations of your systems is fundamental in order to avoid heavy customization which may generate not only costs during development, but also extended support costs and future cost increase for upgrades and development of your business. It is equally important to know when and how customization is a good option to fill the gap.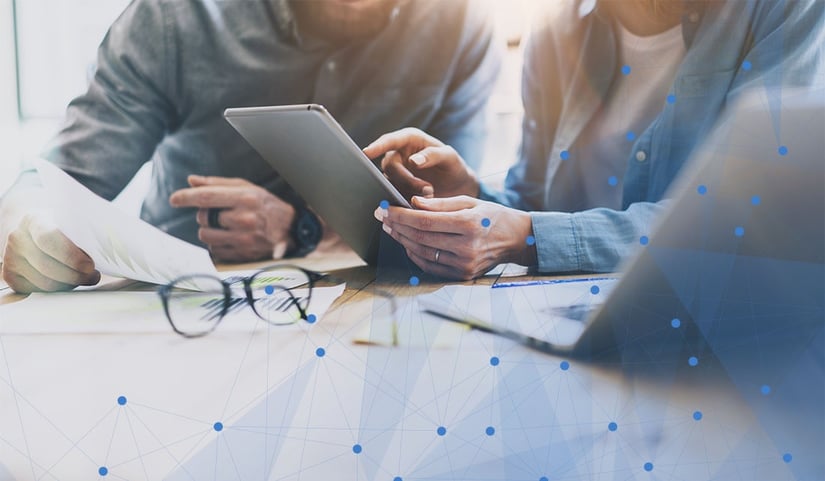 So, your company has started discussing whether you should automate the provisioning of your broadband network or not. Investing in an OSS system is not trivial. It will add cost, and you already have personnel who can handle the configuration of broadband services manually, right? Well, the actual configuration is just one part of providing services to your broadband customers.
---
Enjoy the rest of 2017 and we're looking forward to see you here in the blog next year. Make sure to subscribe to the blog and you'll get the posts sent directly to your inbox.