9.1 from different perspectives
On Wednesday, March 31, at 11 AM CET, we invite you to our online launch event for the new 9.1 version of Netadmin. With a panel of people from different parts of our organization, we hope to address the release from several perspectives in an interactive session together with you (questions are encouraged!). Our goal is to give you information about 9.1 covering these topics:
Why 9.1 is released now
Key improvements and new features (including demo!)
The development of 9.1
Upgrading to 9.1
What happens after 9.1
Register for the webinar today!
Meet the team that will present the news.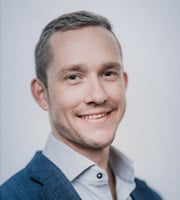 Henrik Thurén
Product Evangelist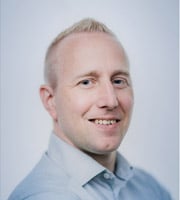 Mattias Jansson
Chief Architect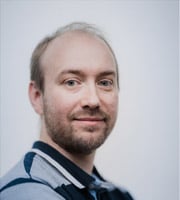 Ulf Engstrand
Product Manager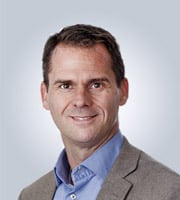 Mikael Granath
Product Manager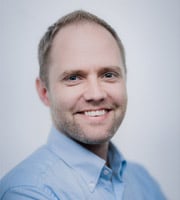 Johan Hjalmarsson
Product Marketing Manager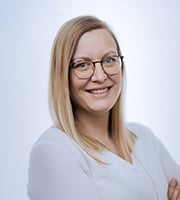 MIKAELA TORBERNTSSON
Project Manager