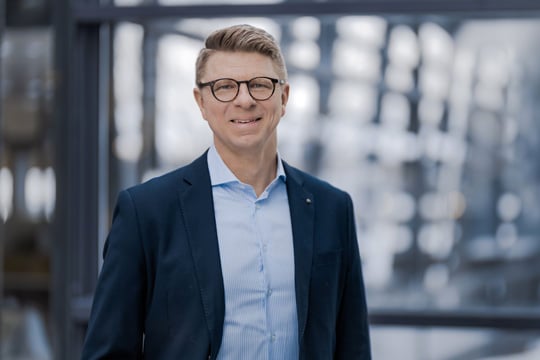 Ulf Lindberg
CEO
Ulf Lindberg is the CEO of Netadmin.

He rejoined the company in 2021 after working as Head of Sales & Marketing at one of Sweden's largest city networks, Utsikt Bredband AB. Prior to that, Ulf held various positions within sales, including VP Sales at Netadmin.

Ulf has more than 20 years of experience in sales, product management, and system integration within the telecom and IT industry.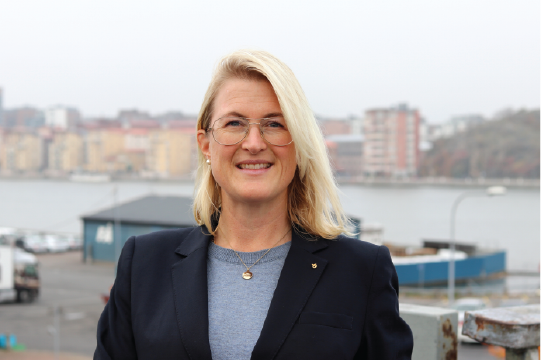 Anna Olsson
CFO
Anna Olsson is overall responsible for Finance and HR and she joined Netadmin as CFO in May 2021.
Anna has more than 20 years of experience within finance management/financial audit and HR. Working as a public authorized auditor and in different roles as Finance Manager/CFO in both international and entrepreneurial businesses has given her a broad experience that will add value on our journey of growth.
EDward Rutgerson
VP Sales
Edward is the Vice President of Sales with the overall responsibility of Sales at Netadmin.
He rejoined the company in 2020 after holding several senior positions in international companies, including working as Head of Global PMO at Zenterio where he was responsible for multiple large-scale international Programs across Europe, North and Latin America.
Edward has more than 20 years of industry experience in leadership positions within the Telecommunications, ICT and Software Development segments.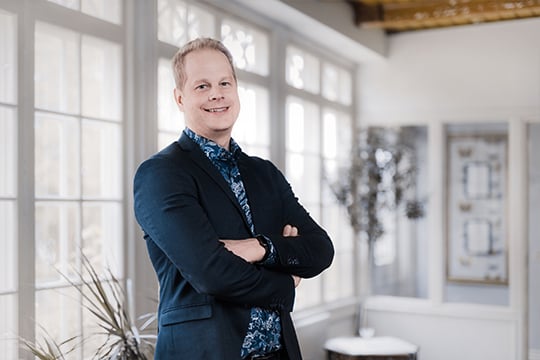 Fredrik Holmberg
VP Professional Services
Fredrik is responsible for Professional Services. He also works as a Project Manager. Fredrik used to work as a Solution Architect at Netadmin. Before Netadmin Fredrik consulted as Project Manager and Maintenance Manager at several of Sweden's Telecom operators.
At University Fredrik studied Information System. Later Fredrik has been certified in ITIL and as a Scrum Master.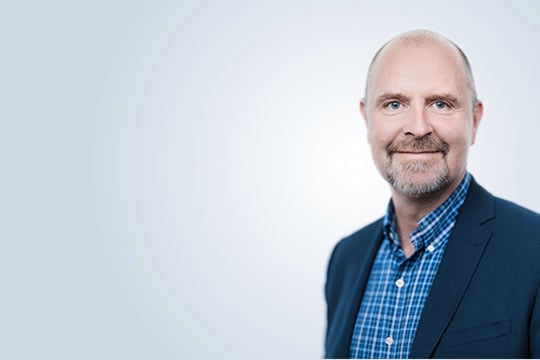 Håkan Nilhammar
VP Customer Care
Håkan Nilhammar is responsible for Customer Care at Netadmin and has focus on supporting and developing of our customers operations. He joined Netadmin in 2017 as a Sales Director.
Håkan has a background primarily from the energy sector where he has worked with IT & Automation within the Power Generation and Power Transmission & Distribution areas. He has also been a manager in the consulting business.
Håkan has a degree in Computer science from Jönköping University.