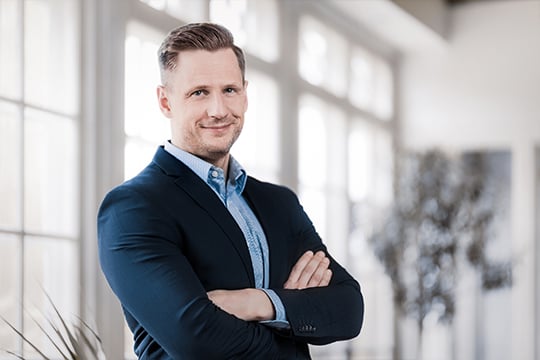 Jonas Svensson
CEO
Jonas Svensson is the CEO of Netadmin. He joined the company in 2010. With a proven track record as COO of the company, Jonas advanced to CEO during the start of 2019. Previous roles within the company include VP Operations and Project Manager.
Prior to joining Netadmin Systems, Jonas has a Project Manager background within Municipalities and E-commerce. Jonas studied Computer- and System Science at the University of Linköping (LiU) and Luleå Technical University (LTU).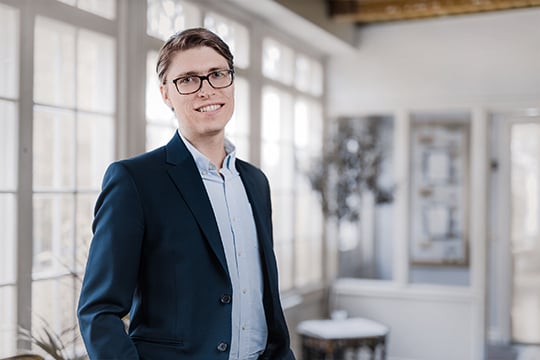 Stefan Asplund
CTO
Stefan Asplund is responsible for the overall R&D activities. He joined Netadmin as CTO in 2018 in a come back to the company after 5 years.
Besides the previous experience from the company in roles as head of operations, product, and marketing, Stefan has a background from the startup scene. In roles as founder, CEO and business coach Stefan brings a broad skill set in business development as well as product development.
Stefan has a Master of Science in Industrial Engineering & Management from LinköpingUniversity (LiU).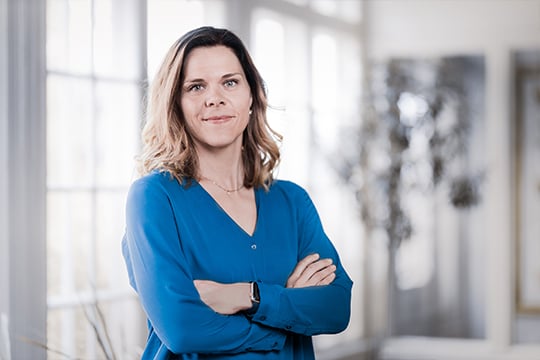 Catharina Eng
Finance Manager
Catharina Eng is responsible for financial analyzing and reporting, cash management, forecasting, and annual budgets. She joined Netadmin as Finance Manager in 2016.
Catharina has developed accounting and reporting skills from her employment at KPMG and Deloitte. During her years at KPMG one of her biggest assignments was at Netadmin. She also has experience as a controller in different lines of businesses.
Catharina has a Master in science of Business and Economics from Linköping University.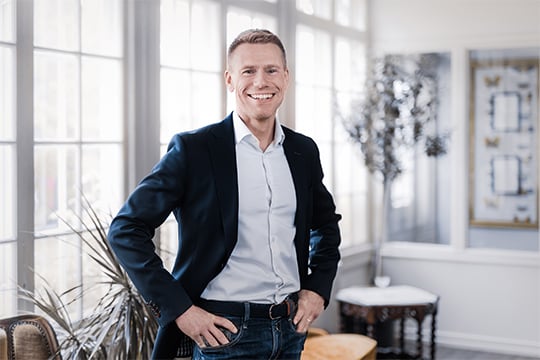 Fredrik Nyblom
VP Sales
Fredrik has the overall responsibility for Netadmin sales. In his role as VP Sales, he focusses on specific areas, home and focus markets of Netadmin.
All together Fredrik has 20 years of experience in business development and sales of IT-systems to Manufactory Industry and Energy sectors. Fredrik has among other things held leading positions as Key Account and Strategic Account Manager for some of the largest Nordic players in the Energy sector.
Fredrik, who before he developed his interest and skills for the business side, studied to become an engineer in Mechanics.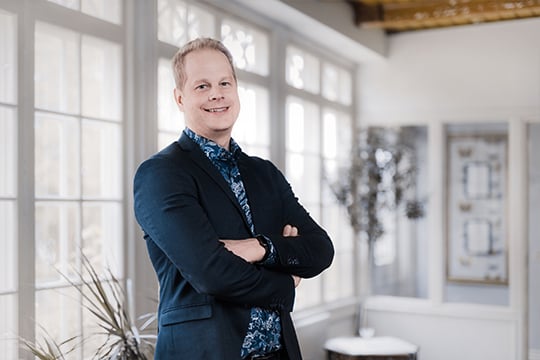 Fredrik Holmberg
VP Professional Services
Fredrik is responsible for the Professional Services and Application Management at Netadmin. He also works as a Project Manager. Fredrik used to work as a Solution Architect at Netadmin. Before Netadmin Fredrik consulted as Project Manager and Maintenance Manager at several of Sweden's Telecom operators.
At University Fredrik studied Information System. Later Fredrik has been certified in ITIL and as a Scrum Master.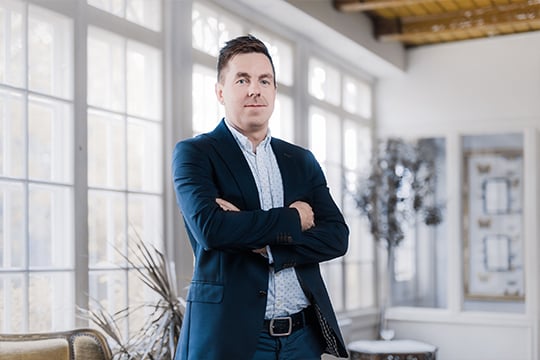 Jon Lindholm
Marketing Manager
Jon is responsible for Netadmin's marketing strategy and marketing activities. Jon has extensive experience within B2B marketing with over ten years working within this field. Before joining Netadmin in 2016, Jon worked with B2B marketing at Configura, where he spent eight years. Before joining Configura, Jon had his own Marketing and Communications agency.
Jon has a degree in Media and Communications from Linköping University.