Das Unternehmen ist Teil der Lumine Group, einem Unternehmen der Volaris Group, einer Tochtergesellschaft von Constellation Software Inc.
Mit mehr als 15 Jahren Erfahrung auf dem Glasfaser-BSS/OSS-Markt und der Bereitstellung von Dienstleistungen für mehr als 75 Kunden weltweit bieten wir Softwarelösungen für eine blitzschnell vernetzte Welt.
Die Netadmin-Story ist ein Teil der schwedischen Glasfaser-Story.
"Netadmin hat uns geholfen, Zeit für die Technikabteilung zu gewinnen, damit diese komplexere technische Probleme lösen kann''.

Jonas Odensåker, Utsikt
Netadmin wurde 2004 gegründet, weil Glasfaserbetreiber ihr Geschäft ausbauen mussten, ohne dabei die Betriebskosten zu erhöhen. Damals investierten zunächst die schwedischen Kommunen in städtische Glasfasernetze, dann folgten die größeren Netzbetreiber wie Telia und Telenor.

Heute gibt es in Schweden 180 kommunale Netze, überwiegend FTTH/B mit einem Open-Access-Geschäftsmodell. Unsere Kunden haben große CAPEX-Investitionen in den Ausbau der Glasfasernetze getätigt, so dass der Schwerpunkt für uns immer darauf lag, die OPEX-Kosten durch Automatisierung und Integration niedrig zu halten, ohne dabei das Endkundenerlebnis zu gefährden.

In allen Facetten haben wir die Effekte des Glasfaserausbaus für Einzelpersonen, Unternehmen und sogar für ganze Nationen gesehen.
Glasfaser ermöglicht Innovation.
Es ist eine Tatsache, dass Schweden laut dem Innovation Scoreboard 2015-Bericht mit Erfindungen wie Dynamit, Dampfturbinen und Herzschrittmachern jetzt die Nr. 1 in der EU-Innovationsleistung ist.

Für die Menschen in Schweden hat der Zugang zum Hochgeschwindigkeitsinternet die Möglichkeit erhöht, dort zu arbeiten, wo sie leben, auch in ländlichen Gebieten. Glasfaser ermöglicht nicht nur mehr Einnahmen für Unternehmen, sondern spart auch Geld für die Gesellschaft.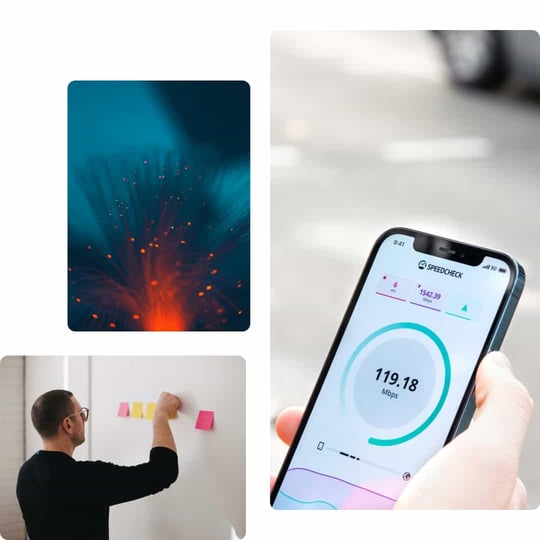 Netadmin kann The Swedish Fibre Story nicht würdigen, aber wir haben, wir sind und werden weiterhin ein Teil davon sein. Der nächste Schritt ist The World Fibre Story, und er hat gerade erst begonnen.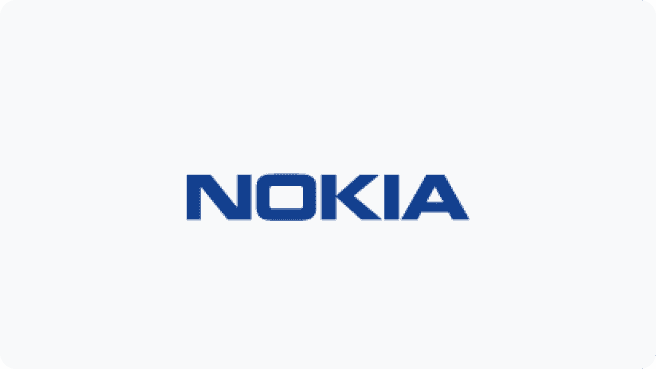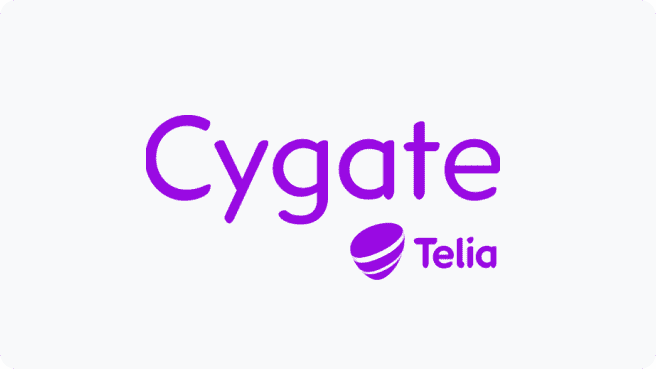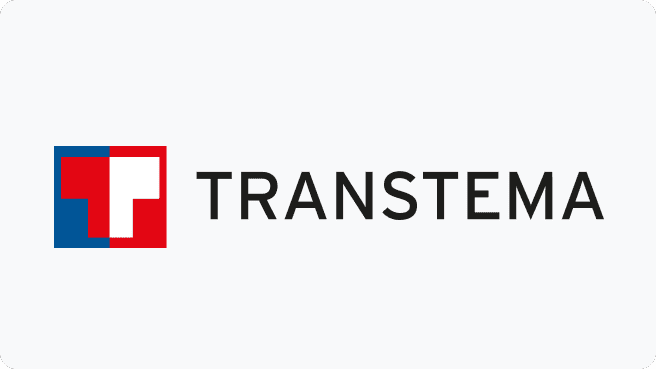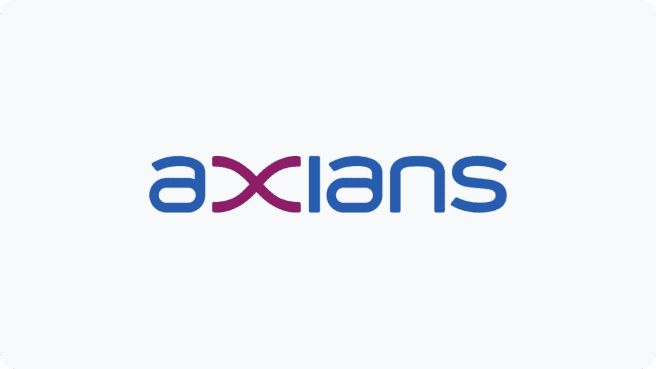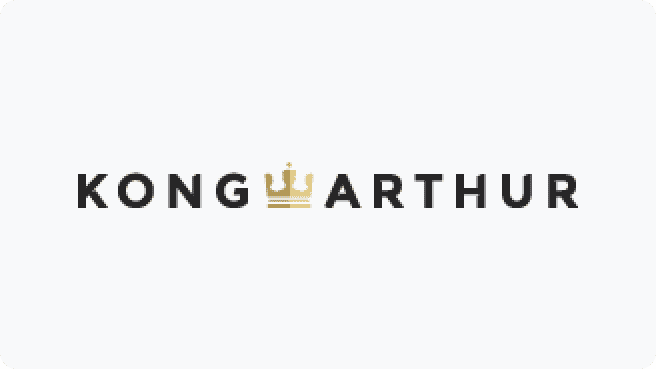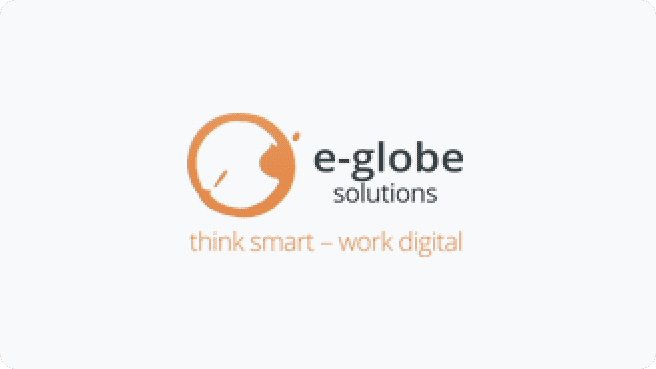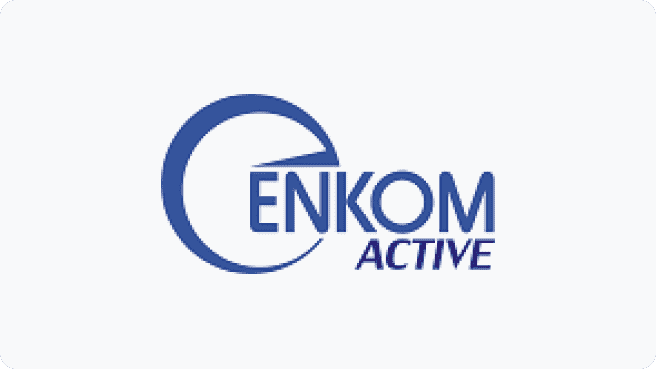 Sind Sie
startklar?
Ist Ihr Unternehmen auf der Suche nach einer Komplettlösung, um Ihr Glasfasergeschäft zu automatisieren und auszubauen? Sprechen Sie mit einem Experten, um zu erfahren, wie Ihr Glasfasergeschäft mit Netadmin ein voller Erfolg werden kann.