Operations lie at the very heart of a fiber business. To support the business and stay ahead of the competition, you need to accomplish many goals, including connecting new customers, minimizing service disruption, and continuously improving and innovating to satisfy customer demand.
For many fiber operators, operations have to be accomplished with a small staff, which means that any inefficiency can easily cause delays and ultimately hinder you from reaching your goals.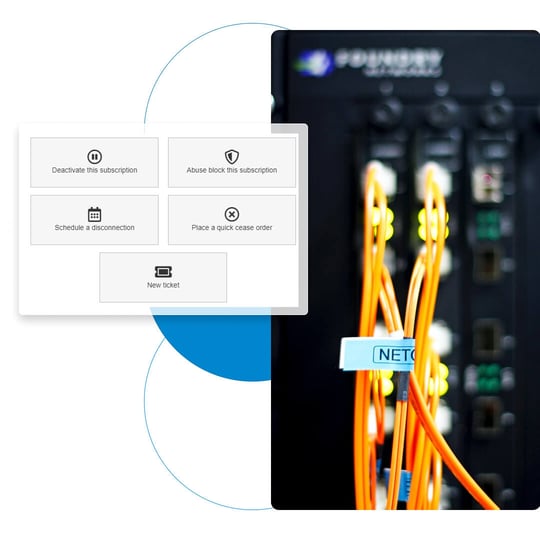 We are experts in helping fiber operators automate day-to-day processes such as customer service fulfillment and experience management. This will increase your delivery capacity, and your team can focus on more qualified tasks. By improving operational efficiency, you also provide a better experience for your customers with self-service, higher service quality, reduction of request handling time.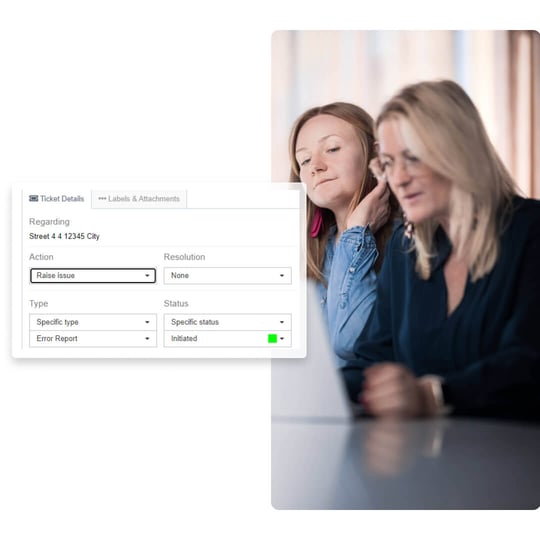 Let us take care of your Netadmin
Suppose you are like most Operations Managers you have a lot on your plate and prioritize your time. Like any system, Netadmin needs some care to perform at its best from time to time.

This includes keeping your system up-to-date with the latest patches, taking regular backups, and proactively performing measures. Our online documentation makes those tasks more accessible, but we can also manage your Netadmin if you prioritize other tasks.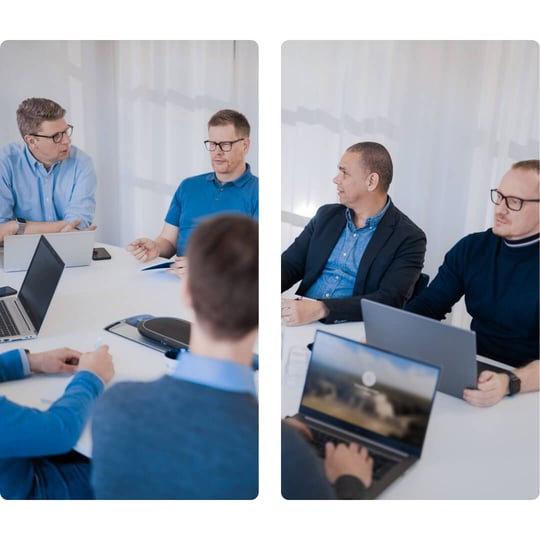 "It was clear to me that we had to invest in process automation to get out of the fire-fighting mentality and shift into a more proactive network management approach which allows us to focus on 'keeping the lights on' and provide an outstanding customer experience," says Andreas Åström, Networks Manager (Layer 2) at Northpower Fibre.
Network Manager, Northpower Fibre.

Master cleanse banh mi blog kinfolk, pitchfork try-hard mustache paleo. Tumblr church-key vice brooklyn whatever chia. Single-origin coffee echo park 3 wolf moon salvia humblebrag distillery palo santo.
Stories of Activating Revenue Delivery with Netadmin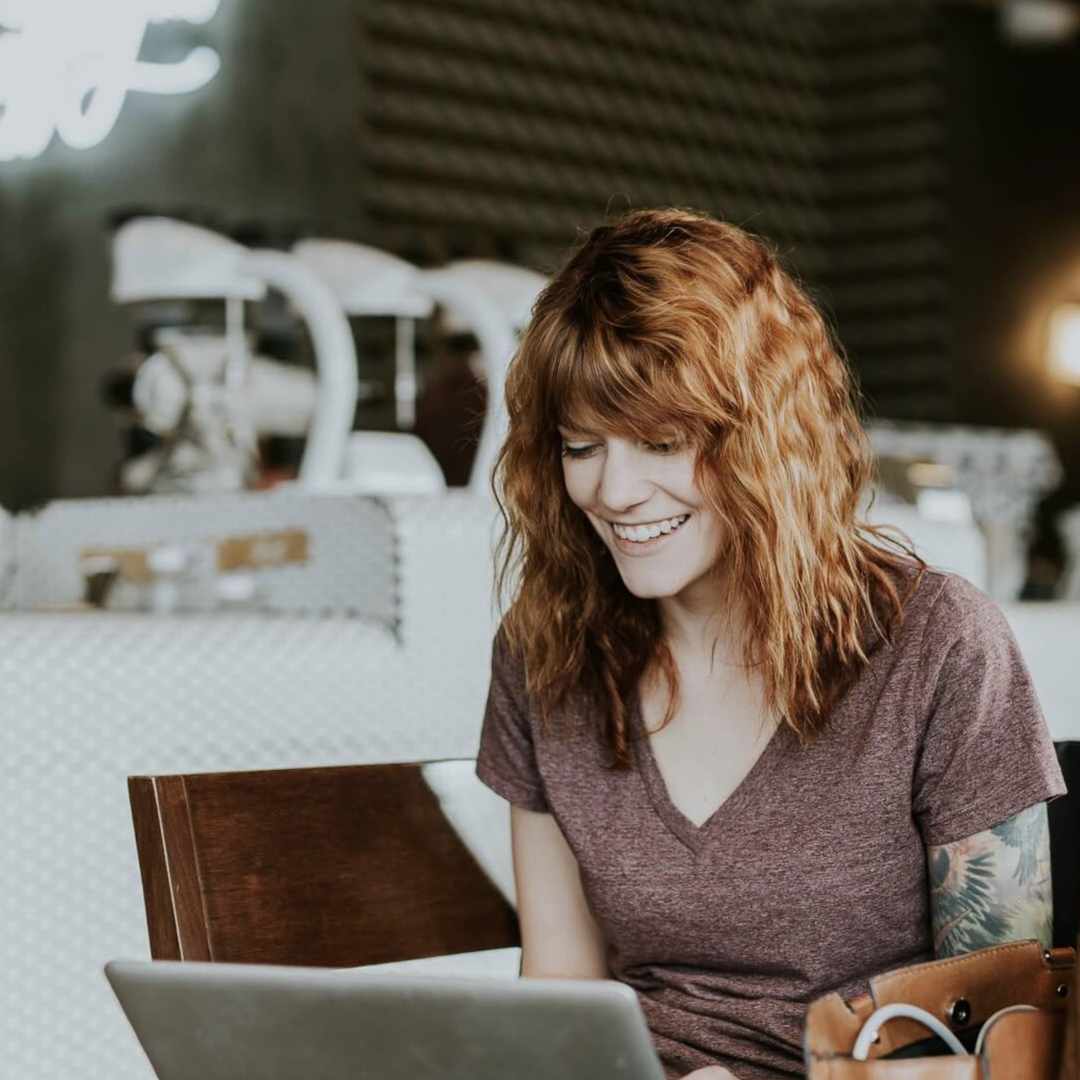 Read how Telenor Open Universe grows with automation.
Telenor Open Universe is a wholesale operator in the Nordics. They are managing the active network and provides Layer-2 bitstream wholesale access services.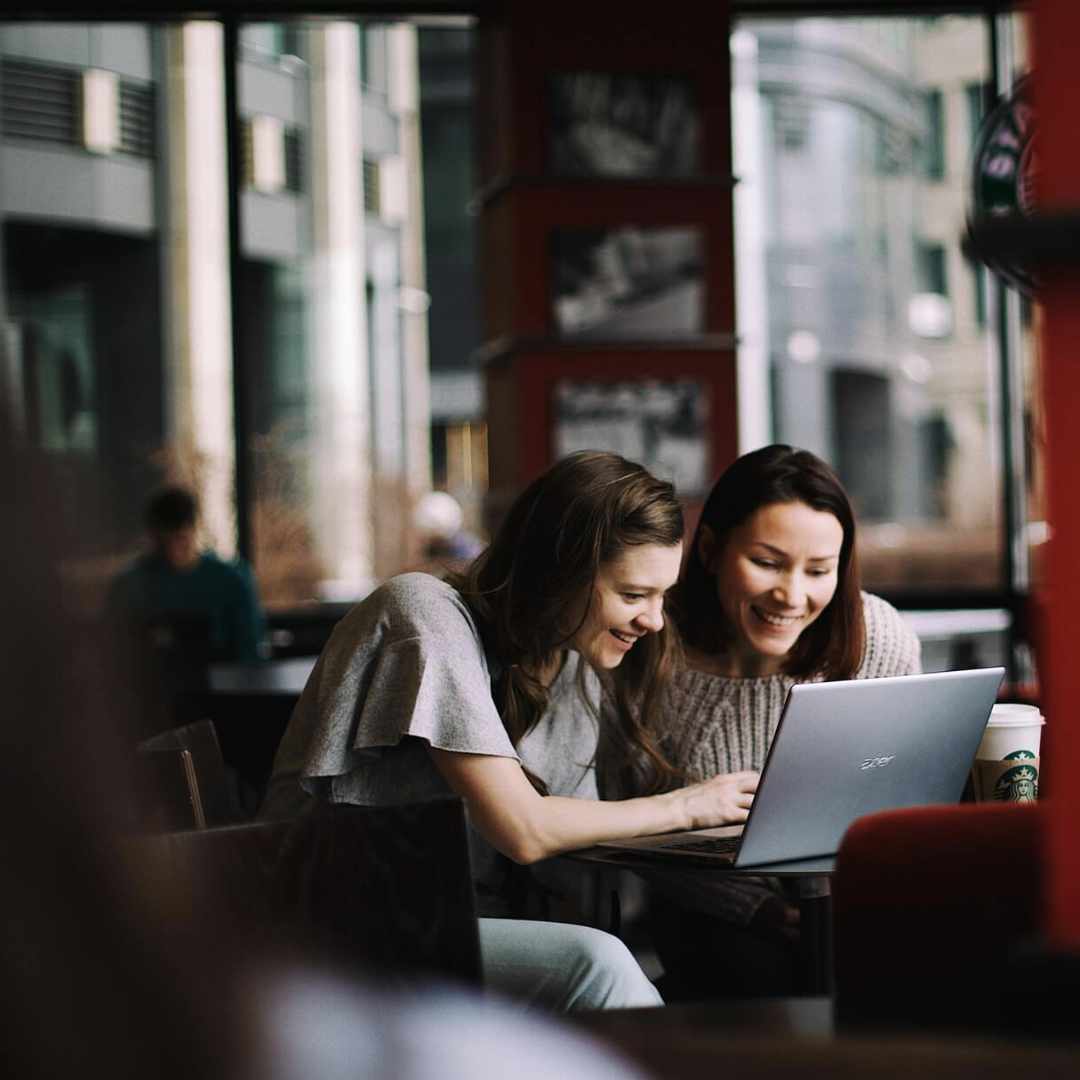 Netadmin helps to connect more than one million households.
Telia Company uses Netadmin to manage subscribers, services, and devices in their fiber networks.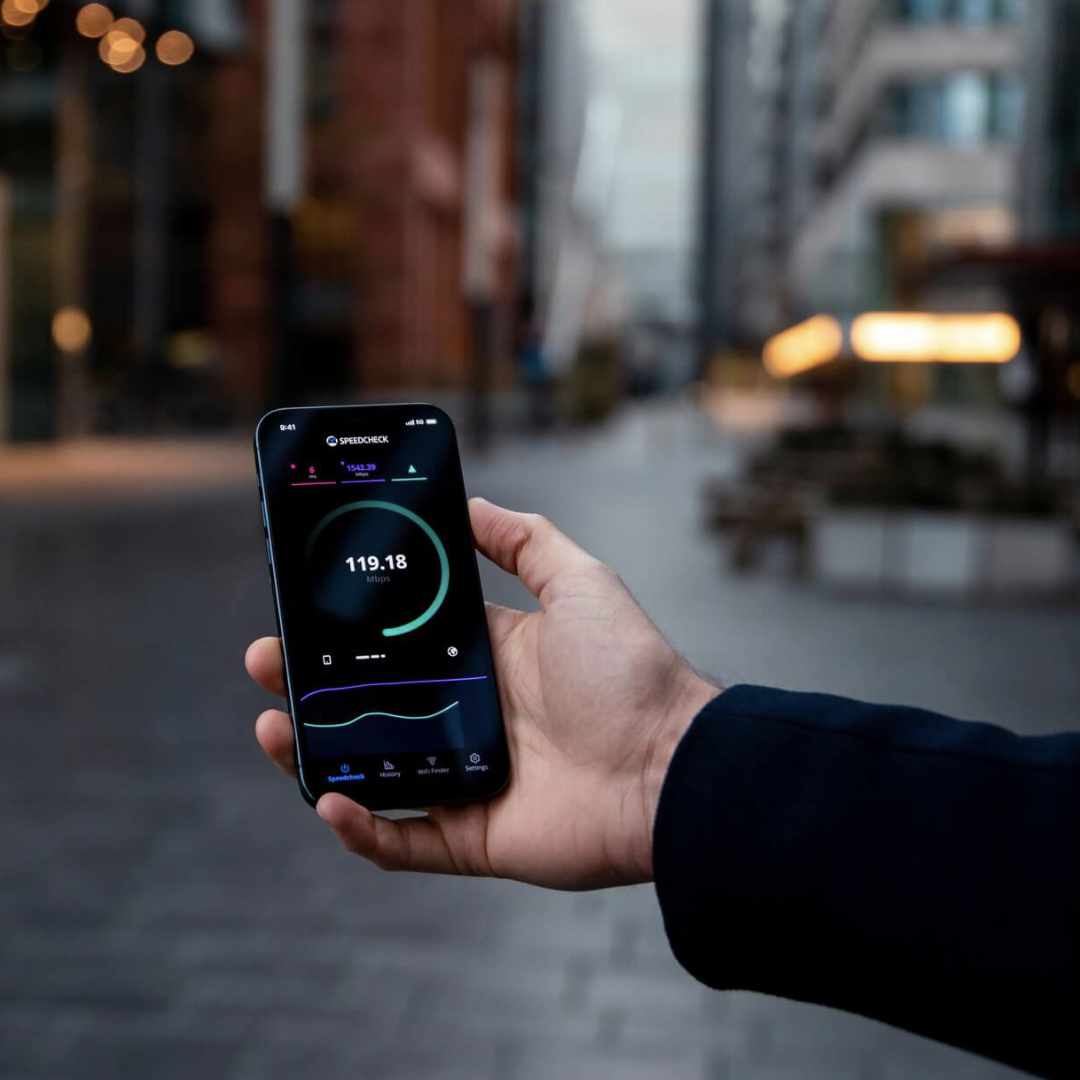 Jersey Telecom (JT) saves time and cost by reducing visits by field engineers.
Jersey Telecom (JT) has started converting all its copper-based customers to fiber. For this project, JT selected Netadmin as OSS.
Ready to get
started?
Is your organization looking for a complete provide a robust synopsis for high level overviews. Iterative approaches to corporate strategy foster colla-borative thinking to further the. Let's chat!