Der operative Bereich ist das Herzstück eines Glasfaserunternehmens. Um das Geschäft zu unterstützen und der Konkurrenz einen Schritt voraus zu sein, müssen Sie viele Ziele erreichen, darunter den Kontakt zu neuen Kunden, die Minimierung von Serviceunterbrechungen und die kontinuierliche Verbesserung und Innovation, um die Kundennachfrage zu erfüllen.
Viele Glasfaserbetreiber müssen dies mit einem kleinen Mitarbeiterstab bewerkstelligen, was bedeutet, dass jede Ineffizienz leicht zu Verzögerungen führen kann und Sie letztendlich daran hindert, Ihre Ziele zu erreichen.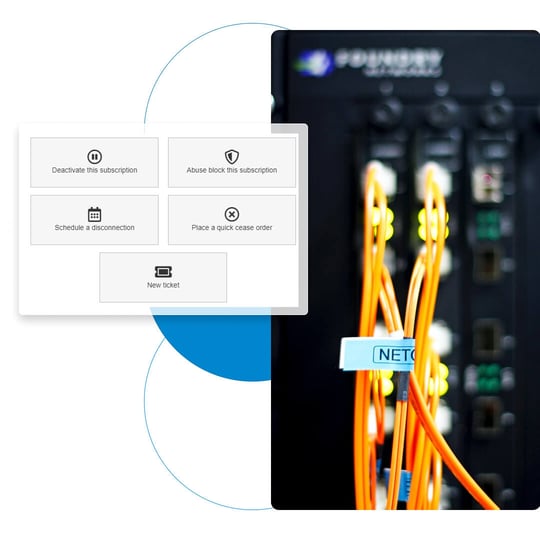 Wir sind Experten, wenn es darum geht, Netzbetreibern bei der Automatisierung ihrer Routineaufgaben zu helfen, z. B. bei der Abwicklung des Kundenservice und dem Customer-Experience-Management. Dadurch wird Ihre Installationsquote erhöht und Ihr Team kann sich auf anspruchsvollere Aufgaben konzentrieren. Indem Sie die operative Effizienz steigern, bieten Sie Ihren Kunden zudem ein besseres Erlebnis mit einem Selbstbedienungssystem, einer höheren Servicequalität und einer kürzeren Bearbeitungszeit von Anfragen.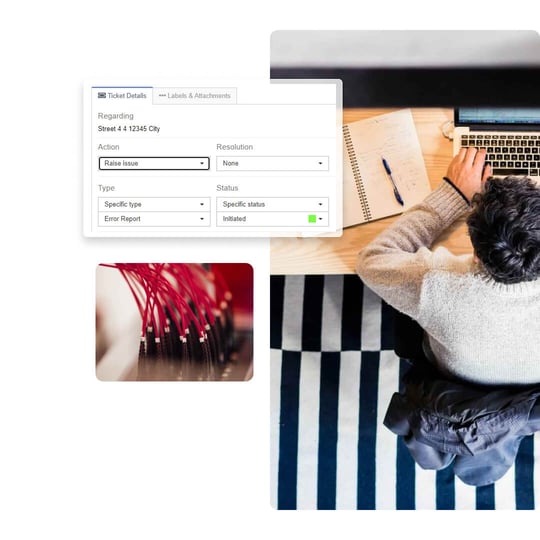 Wir kümmern uns um Ihr Netadmin.
Wenn es Ihnen wie den meisten Operations-Managern geht, haben Sie viel zu tun und müssen Sie Ihre Zeit einteilen. Wie jedes System braucht auch Netadmin von Zeit zu Zeit etwas Pflege, um seine volle Leistungsfähigkeit zu entfalten.
Dazu gehört, dass Sie Ihr System mit den aktuellen Patches auf dem neuesten Stand halten, regelmäßig Backups erstellen und proaktiv die Leistung messen. Unsere Online-Dokumentation erleichtert diese Aufgaben, aber wir können auch die Verantwortung für die Verwaltung Ihres Netadmin übernehmen, wenn Sie anderen Aufgaben den Vorrang geben müssen.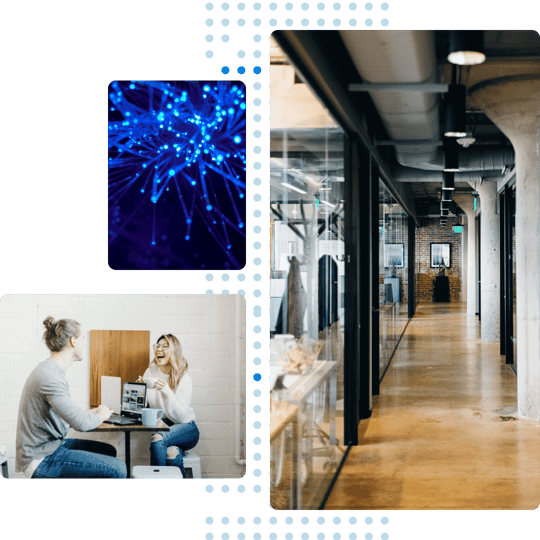 Beginnen Sie noch heute
Beginnen Sie mit dem Aufbau Ihres Glasfasernetzes mit Netadmin Nine.

"It was clear to me that we had to invest in process automation to get out of the fire-fighting mentality and shift into a more proactive network management approach which allows us to focus on 'keeping the lights on' and provide an outstanding customer experience," says Andreas Åström, Networks Manager (Layer 2) at Northpower Fibre.
Network Manager, Northpower Fibre.

Master cleanse banh mi blog kinfolk, pitchfork try-hard mustache paleo. Tumblr church-key vice brooklyn whatever chia. Single-origin coffee echo park 3 wolf moon salvia humblebrag distillery palo santo.
Stories of Activating Revenue Delivery with Netadmin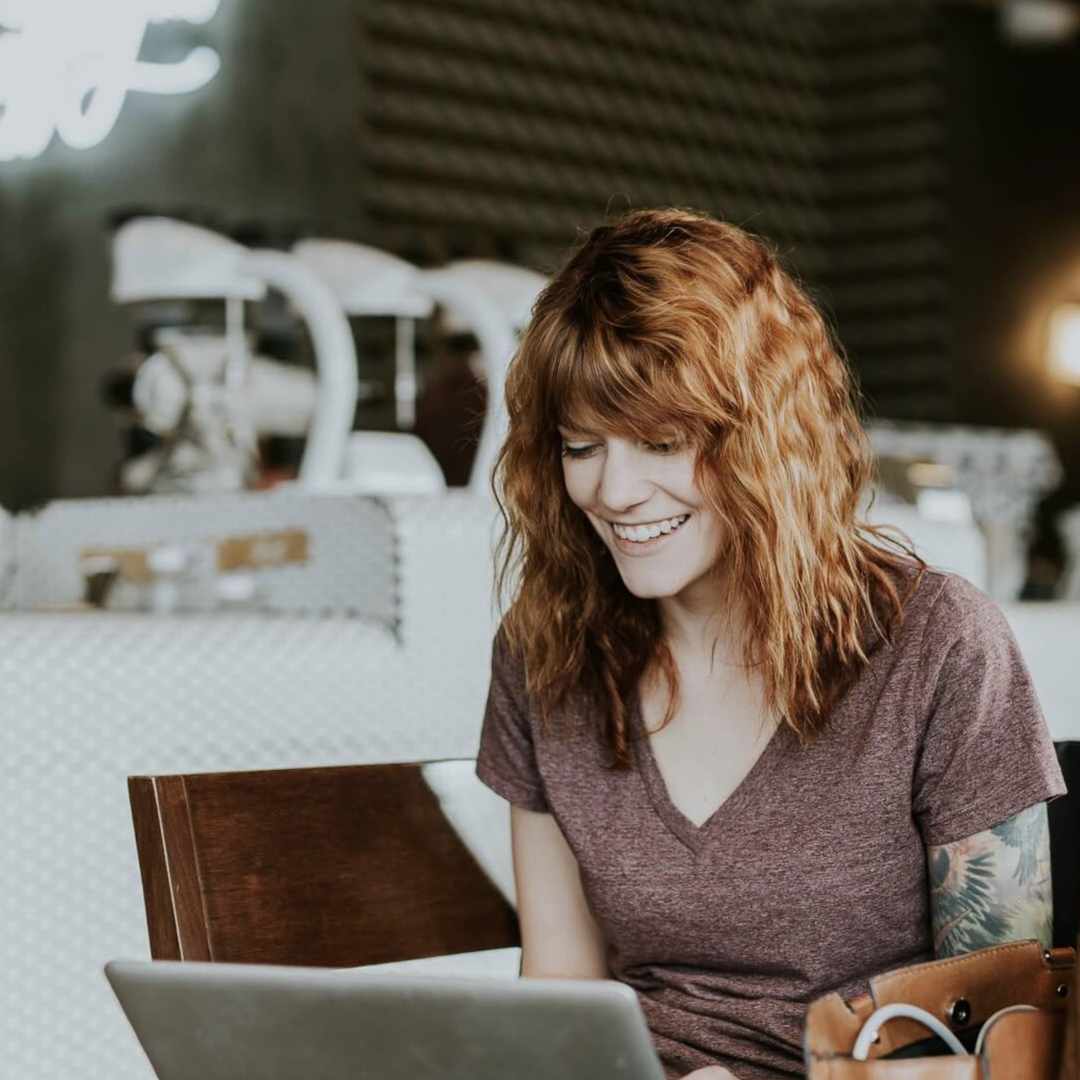 Read how Telenor Open Universe grows with automation.
Telenor Open Universe is a wholesale operator in the Nordics. They are managing the active network and provides Layer-2 bitstream wholesale access services.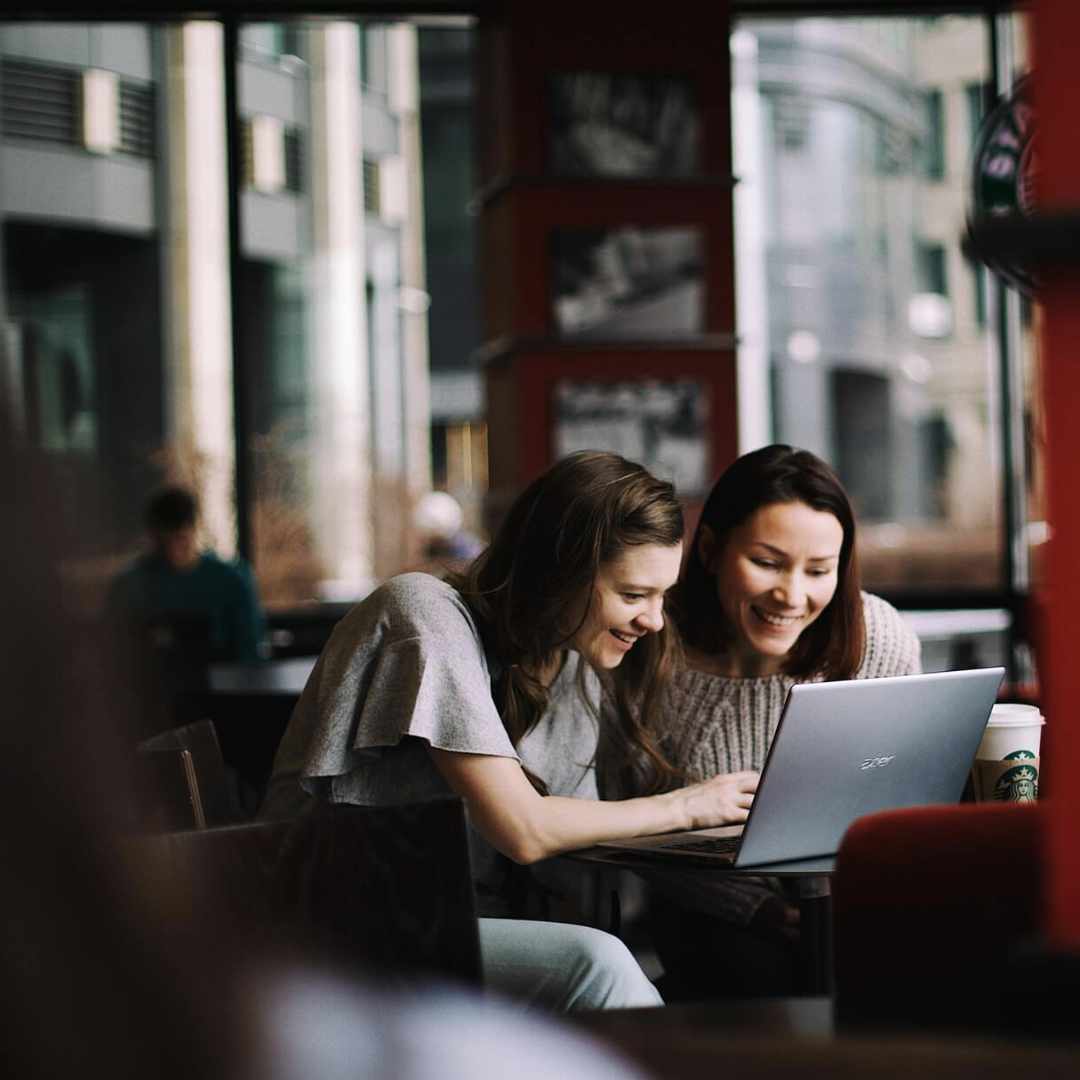 Netadmin helps to connect more than one million households.
Telia Company uses Netadmin to manage subscribers, services, and devices in their fiber networks.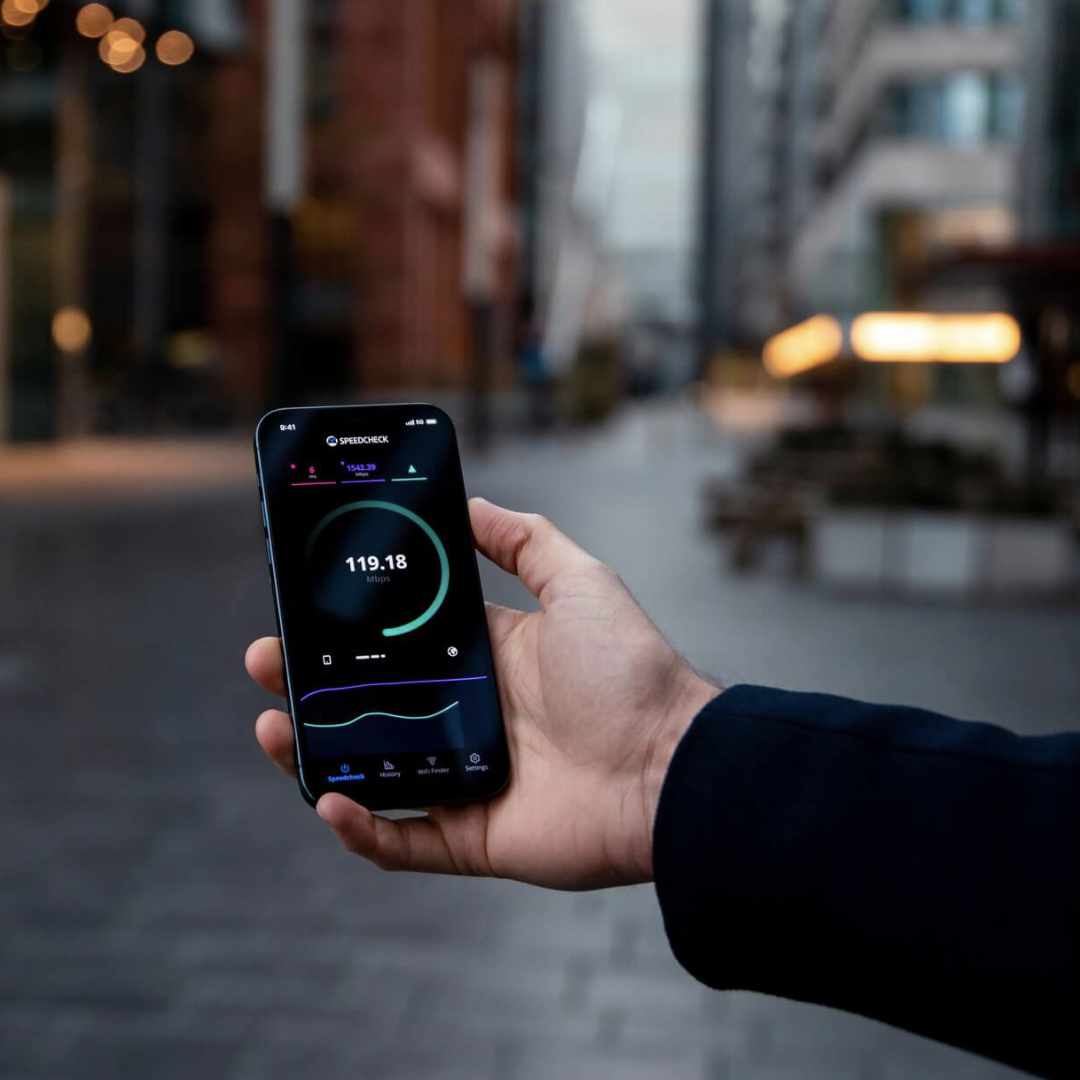 Jersey Telecom (JT) saves time and cost by reducing visits by field engineers.
Jersey Telecom (JT) has started converting all its copper-based customers to fiber. For this project, JT selected Netadmin as OSS.
Sind Sie
startklar?
Ist Ihr Unternehmen auf der Suche nach einer Komplettlösung, um Ihr Glasfasergeschäft zu automatisieren und auszubauen? Sprechen Sie mit einem Experten, um zu erfahren, wie Ihr Glasfasergeschäft mit Netadmin ein voller Erfolg werden kann.