Services for the fiber journey
We offer services for your

entire fiber project.
 As a fiber operator, you encounter challenges with complex new technologies and new regulations on a daily basis. We're here to help.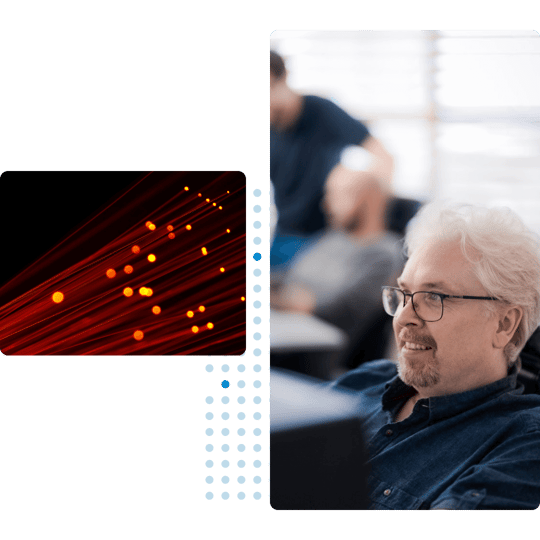 Today, the transformation within the fiber industry is constant—new demands for innovative services to complete the customer journey with outstanding customer experience are always present.
With our extensive experience from over 15 years working with network operators in different countries and regions, Netadmin offers outstanding expertise.
Our goal is to maximize your return on your investments in Netadmin. As a customer to us, you can be sure of our full commitment – from the very beginning to your entire journey to ongoing consultation.

Our Solution Architects, Developers, and Customer Care teams are ready to assist you throughout the process.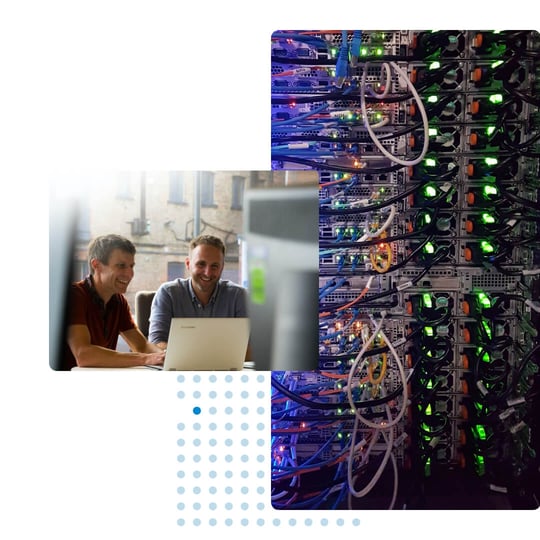 Our services
We offer different services for your entire project, from deployment and managed services.
Pre-study
Each project is different, but all projects start with an analysis. Together with the customer, we identify the needs, inefficiencies in current processes, and problems.


Implementation
Implementing an OSS/BSS is often a business-critical process, and it needs to be done right. Our experienced Solution Architects and Developers know to help the customers implement Netadmin in the best way possible.


Consultation
Let us save you time so you can focus on your daily operations. We offer consultation to assist you with your Netadmin installation.


Training
We know good training is essential for getting your team up and running with the new solution. We offer on-site training, as well as online training.


Custom development
Not everything comes out of the box, and neither do your requirements. Based on your needs, we will use the flexibility of Netadmin to create a quality experience for the customer.


Managed services
Netadmin, through Customer Care, offers maintenance services in the area of maintaining a healthy IT operation environment performance related to Netadmin. The base package of those services is a regular check of your Netadmin installation but could naturally be extended with additional tasks and actions depending on your individual needs.


Customer service modules
One platform to manage customer fulfillment.
Provisioning of broadband services is one of the most critical processes for you as an operator.
As the customer base grows the operational expenses of service fulfillment will increase exponentially when done manually or inefficiently.
Benefits with Netadmin Nine
A fully automatic service fulfillment process

With a combination of smart network design, organizational readiness and support systems.

Fully automate customer service fulfillment.

Connect large volumes of customers without increasing staff, thus keeping expenses down.
Customer experience modules
One platform to manage customer experience management.
The broadband market is highly competitive, and to minimize customer churn, it is vital to deliver an excellent experience to your customers.
Benefits with Netadmin Nine
Provide a better experience for your customers with self-service.

Higher service quality.

Reduction of request handling time.
Add-ons and integrations
One platform to manage your fiber journey.
Together with our customers we continuously work with innovation and enhancements of our solutions in form of add-ons and portals.
Stories of Activating Revenue Delivery with Netadmin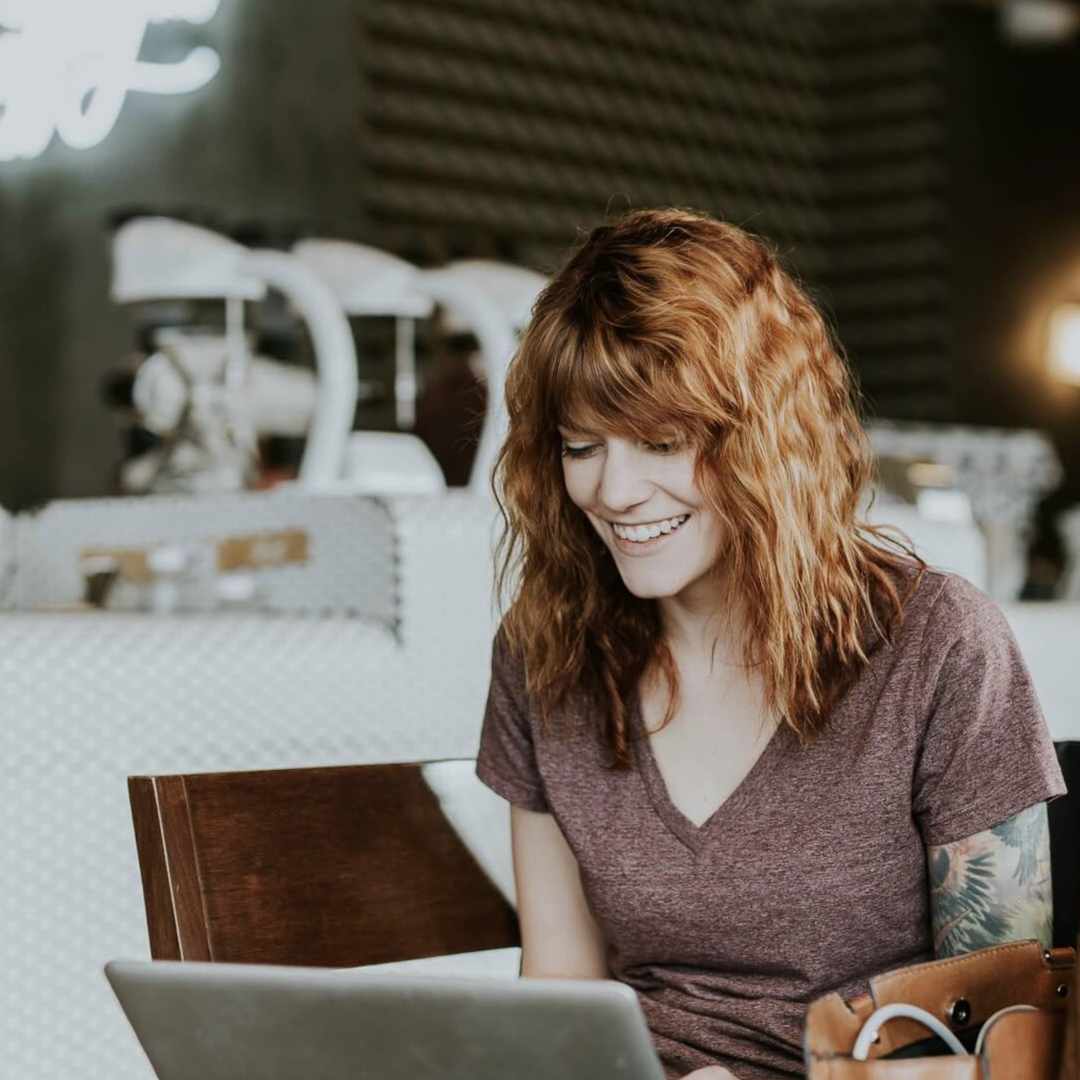 Read how Telenor Open Universe grows with automation.
Telenor Open Universe is a wholesale operator in the Nordics. They are managing the active network and provides Layer-2 bitstream wholesale access services.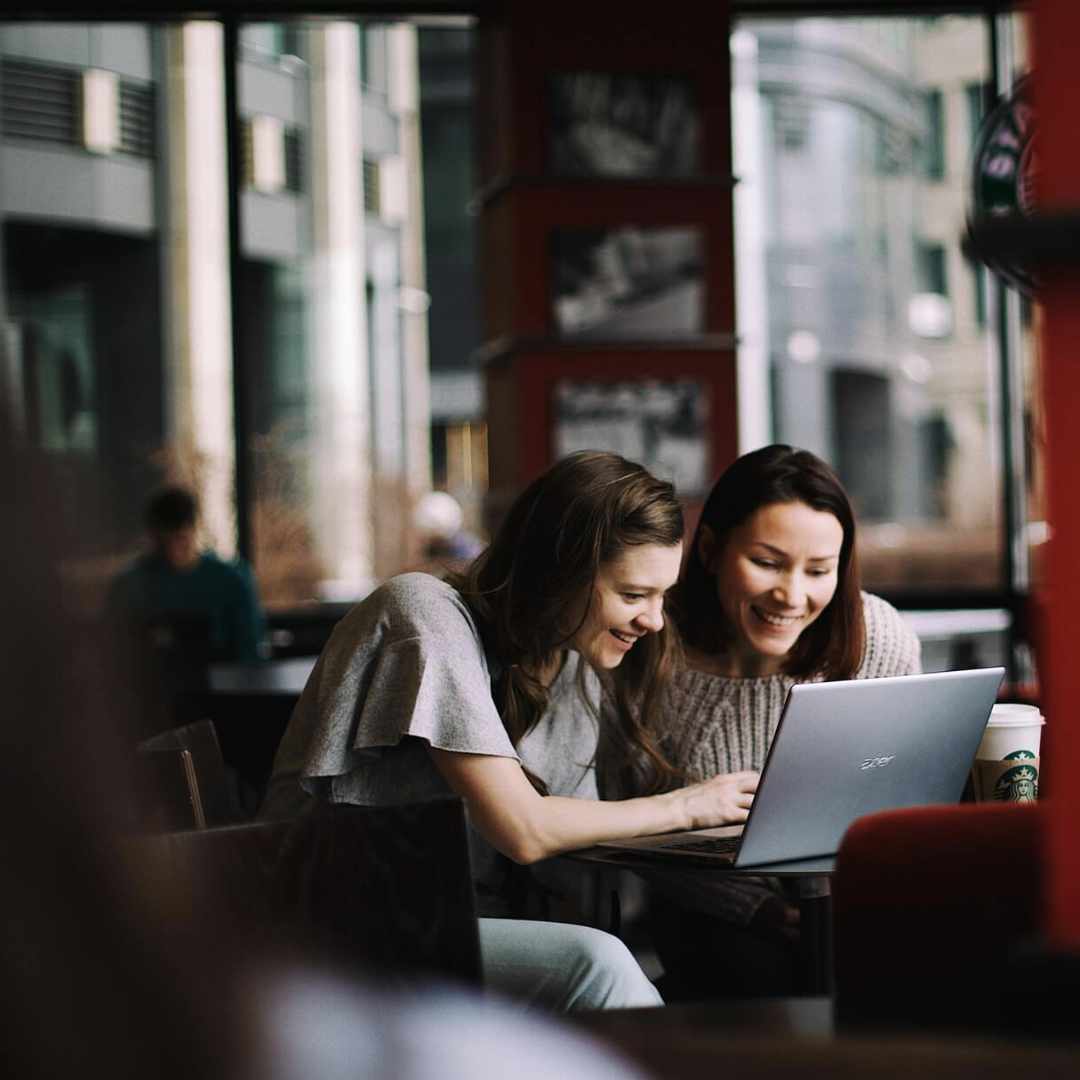 Netadmin helps to connect more than one million households.
Telia Company uses Netadmin to manage subscribers, services, and devices in their fiber networks.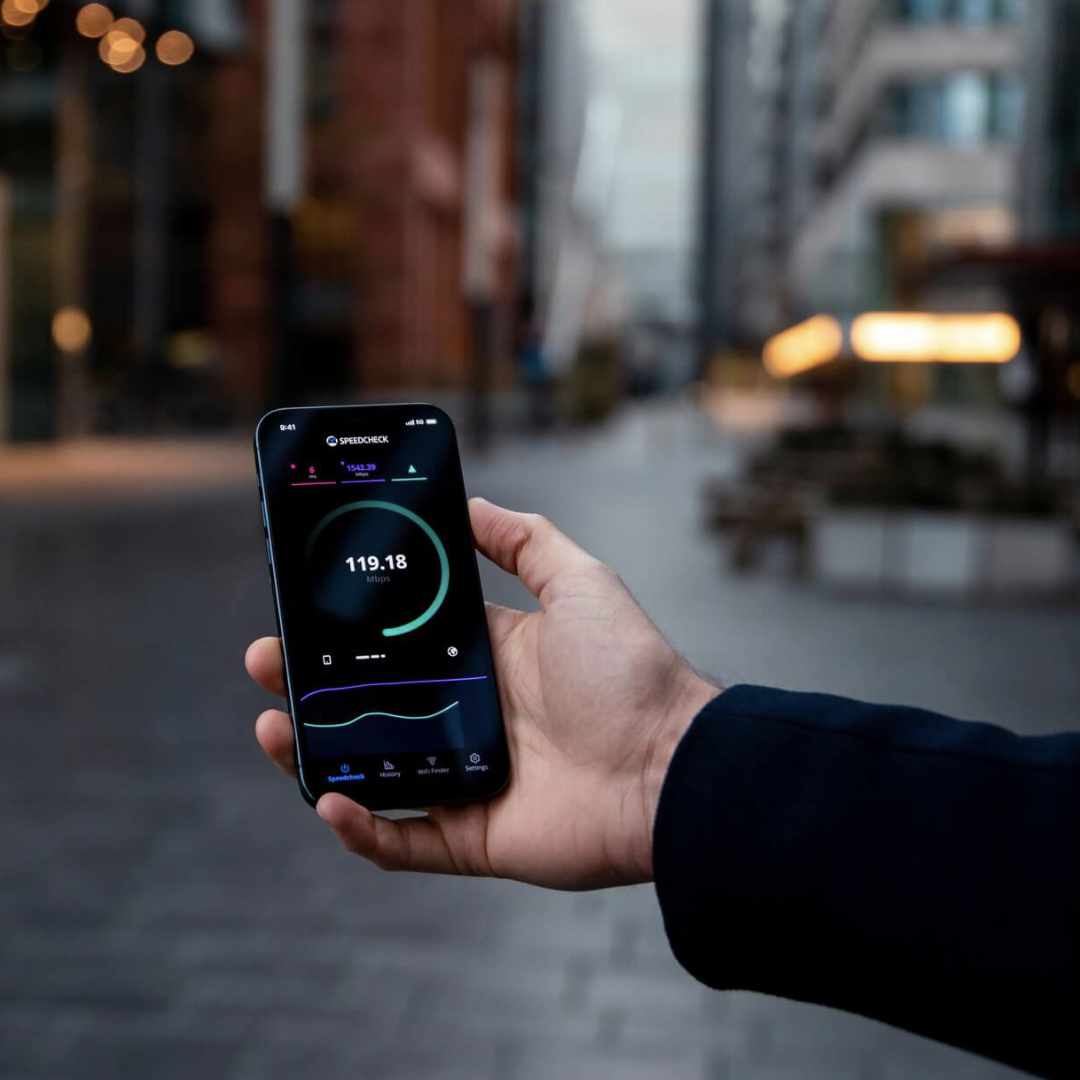 Jersey Telecom (JT) saves time and cost by reducing visits by field engineers.
Jersey Telecom (JT) has started converting all its copper-based customers to fiber. For this project, JT selected Netadmin as OSS.

Fredrik Holmberg
+46 76 843 43 70.
No matter your goal, we bring relevant expertise, tools and know-how to build your world-class fiber solutions and help you achieve consistently impactful business results.
Fill out the form and I'll contact you shortly.

Clairton Fernandes
Sales Manager, +46 76 843 43 37


Whether you want to automate different tasks, improve your customer service fulfillment or get better control over your customer care, Netadmin has a solution to help you grow.


Ready to get
started?
Is your organization looking for a complete solution to automate and grow your fiber business? Speak with an expert to learn how your fiber business can flourish with Netadmin.