Services für die Glasfaserreise
Wie bieten verschiedene Dienstleistungen für Ihr gesamtes Projekt an, von der Bereitstellung bis zu Managed Services.
Als Glasfasernetzwerkbetreiber begegnen Sie tagtäglich Herausforderungen durch komplexe neue Technologien und neue Vorschriften. Wir helfen Ihnen dabei. Sie vor Herausforderungen mit komplexen neuen Technologien und Vorschriften. Wir helfen Ihnen dabei.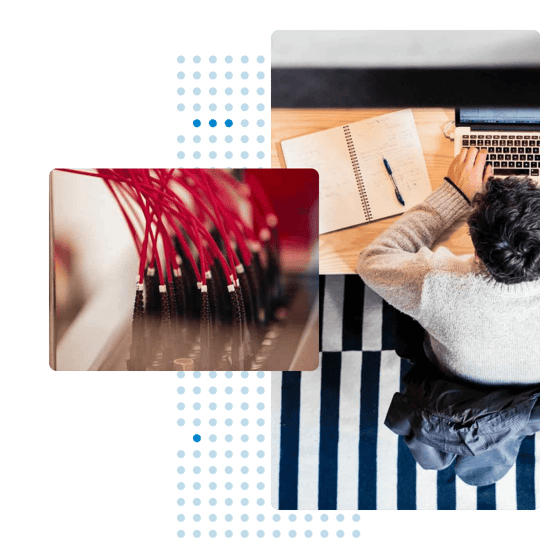 Der Wandel in der Glasfaserbranche ist unaufhaltsam - immer wieder werden neue Anforderungen an innovative Dienstleistungen gestellt, um die Customer Journey mit einem hervorragenden Kundenerlebnis abzuschließen.
Dank unserer umfassenden Erfahrung aus über 15 Jahren Zusammenarbeit mit Netzwerkbetreibern in verschiedenen Ländern und Regionen bietet Netadmin herausragendes Fachwissen.
Unser Ziel ist es, Ihre Rendite aus Ihren Investitionen mit Netadmin zu maximieren. Als Kunde können Sie sich unseres vollen Engagements sicher sein - vom ersten Tag an über die gesamte Projektdauer hinweg einschließlich der laufenden Beratung.

Unsere Solution Architects, Entwickler und Kundenbetreuungsteams unterstützen Sie gerne während des gesamten Prozesses.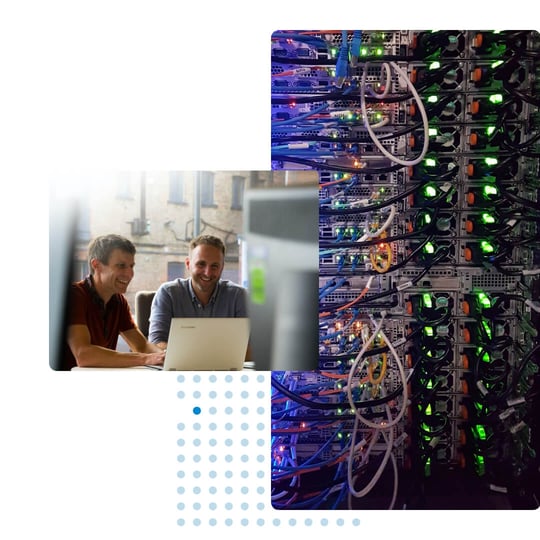 Unsere Serviceleistungen
Wir bieten verschiedene Dienstleistungen für Ihr gesamtes Projekt an, von der Bereitstellung bis zu Managed Services.
Vorstudie
Jedes Projekt ist anders, aber alle Projekte beginnen mit einer Analyse. Gemeinsam mit dem Kunden ermitteln wir die Bedürfnisse, die Ineffizienz der derzeitigen Prozesse und die Probleme.


Implementierung
Die Implementierung eines OSS/BSS-Systems ist häufig ein geschäftsentscheidender Prozess, der richtig umgesetzt werden muss. Unsere erfahrenen Solution Architects und Entwickler verfügen über das Know-how, um Kunden/Sie als Kunden bei der bestmöglichen Implementierung von Netadmin zu unterstützen.


Beratung
Wir helfen Ihnen, Zeit zu sparen, damit Sie sich auf Ihr Tagesgeschäft konzentrieren können. Wir bieten Ihnen Beratung bei der Installation von Netadmin.
Training
Wir wissen, dass eine solides Training ein ein wesentlicher Bestandteil ist, um Ihr Team mit der neuen Lösung zum Erfolg zu führen. Wir bieten sowohl Vor-Ort- als auch Online-Schulungen an.


Kundenspezifische Entwicklung
Nicht alles kommt von der Stange, und Ihre Anforderungen auch nicht. Ausgehend von Ihren Bedürfnissen nutzen wir die Flexibilität von Netadmin, um ein qualitativ hochwertiges Erlebnis für den Kunden zu kreieren.


Managed services
Netadmin bietet über Customer Care Wartungsdienste für eine leistungsfähige IT-Betriebsumgebung im Zusammenhang mit Netadmin an. Das Basispaket dieser Serviceleistungen besteht aus einer regelmäßigen Überprüfung Ihrer Netadmin-Installation, kann aber natürlich mit zusätzlichen Aufgaben und Aktionen entsprechend Ihren individuellen Bedürfnissen erweitert werden.


Kontaktieren Sie uns für weitere Informatinen über unsere Serviceleistungen
Kundenservice-Module
Eine Plattform, um Kundenwünsche zu erfüllen.
Die Bereitstellung von Breitbanddiensten ist einer der wichtigsten Prozesse für Sie als Betreiber. Mit wachsendem Kundenstamm steigen die Betriebskosten für die Bereitstellung von Diensten exponentiell an, wenn sie manuell oder ineffizient erfolgt.
Vorteile mit Netadmin Nine.
Mit einer Kombination aus intelligentem Netzwerkdesign, organisatorischen Voraussetzungen und Supportsystemen.

Vollständige Automatisierung der Abwicklung des Kundenservice.

Fully automate customer service fulfillment.

Anbindung großer Kundenzahlen ohne Aufstockung des Personals, wodurch die Kosten niedrig gehalten werden.
Kundenerwartungsmodule
Eine Plattform, um die Kundenerwartung zu managen.
Der Breitbandmarkt ist hart umkämpft, und um die Kundenabwanderung zu minimieren, ist es unerlässlich, Ihren Kunden ein hervorragendes Erlebnis zu bieten.
Vorteile mit Netadmin Nine.
Bieten Sie Ihren Kunden ein besseres Erlebnis mit Self-Service.

Höhere Servicequalität.

Reduzierung der Bearbeitungszeit von Anfragen.

Langfristige Nachhaltigkeit.
Add-ons and integrations
One platform to manage your fiber journey.
Together with our customers we continuously work with innovation and enhancements of our solutions in form of add-ons and portals.
Stories of Activating Revenue Delivery with Netadmin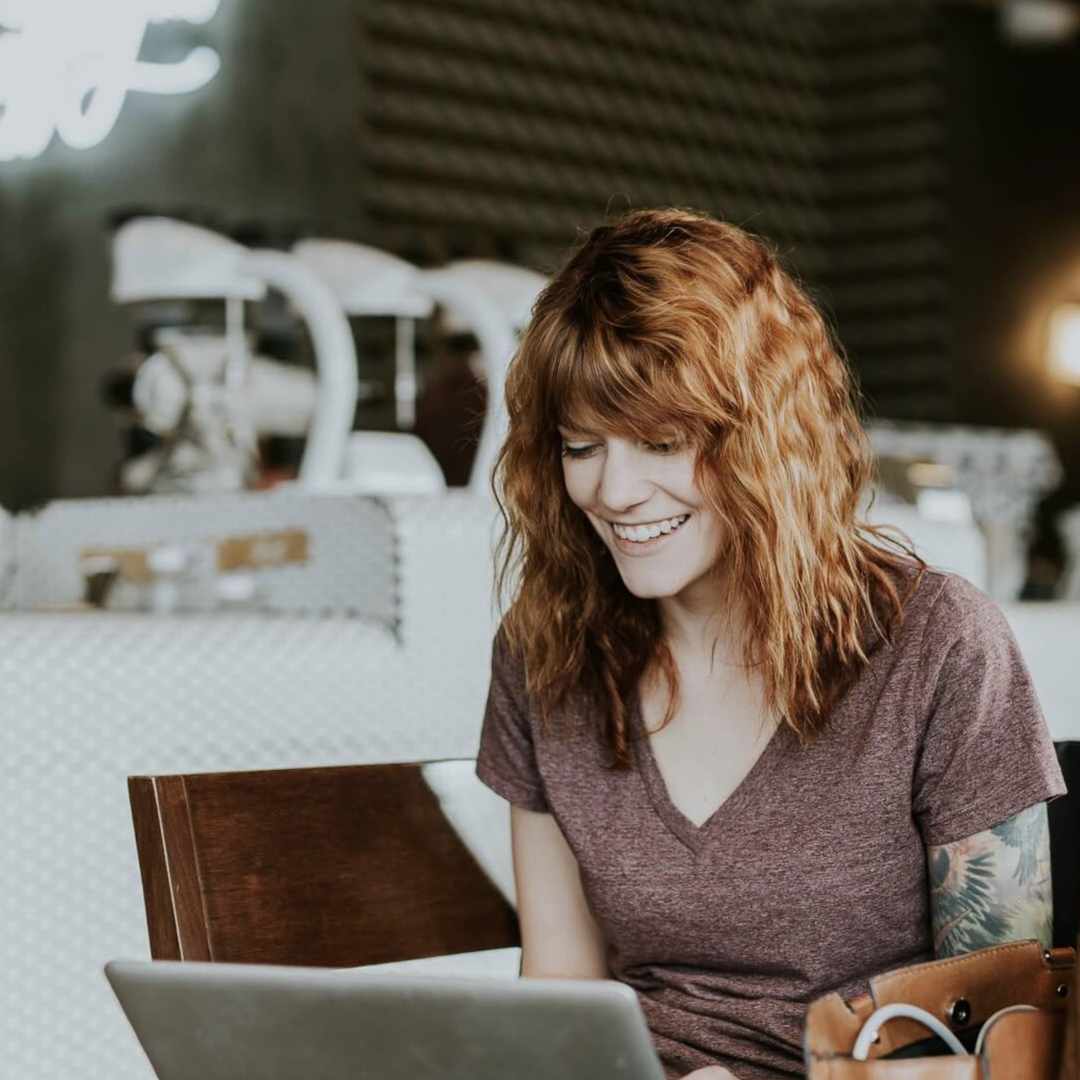 Read how Telenor Open Universe grows with automation.
Telenor Open Universe is a wholesale operator in the Nordics. They are managing the active network and provides Layer-2 bitstream wholesale access services.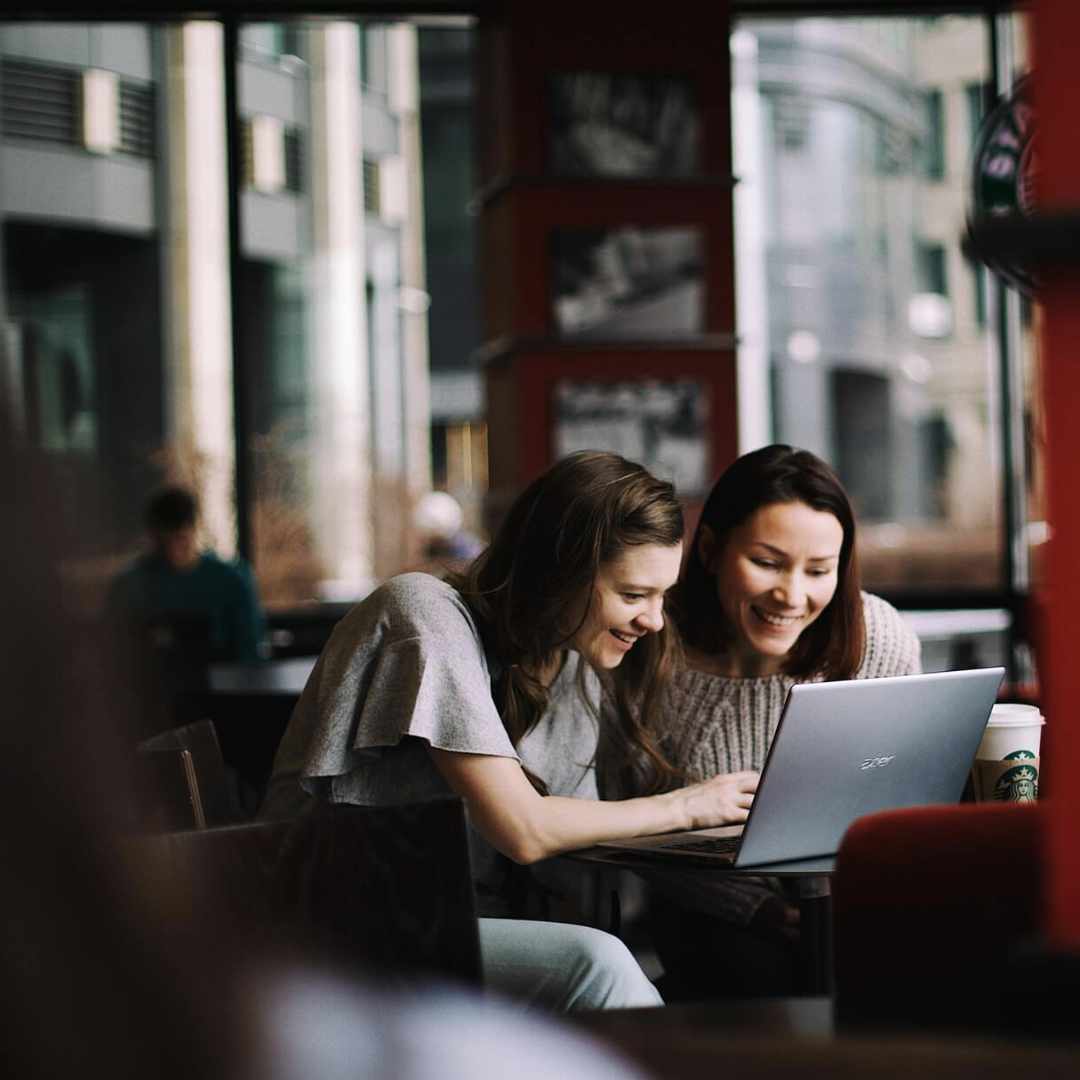 Netadmin helps to connect more than one million households.
Telia Company uses Netadmin to manage subscribers, services, and devices in their fiber networks.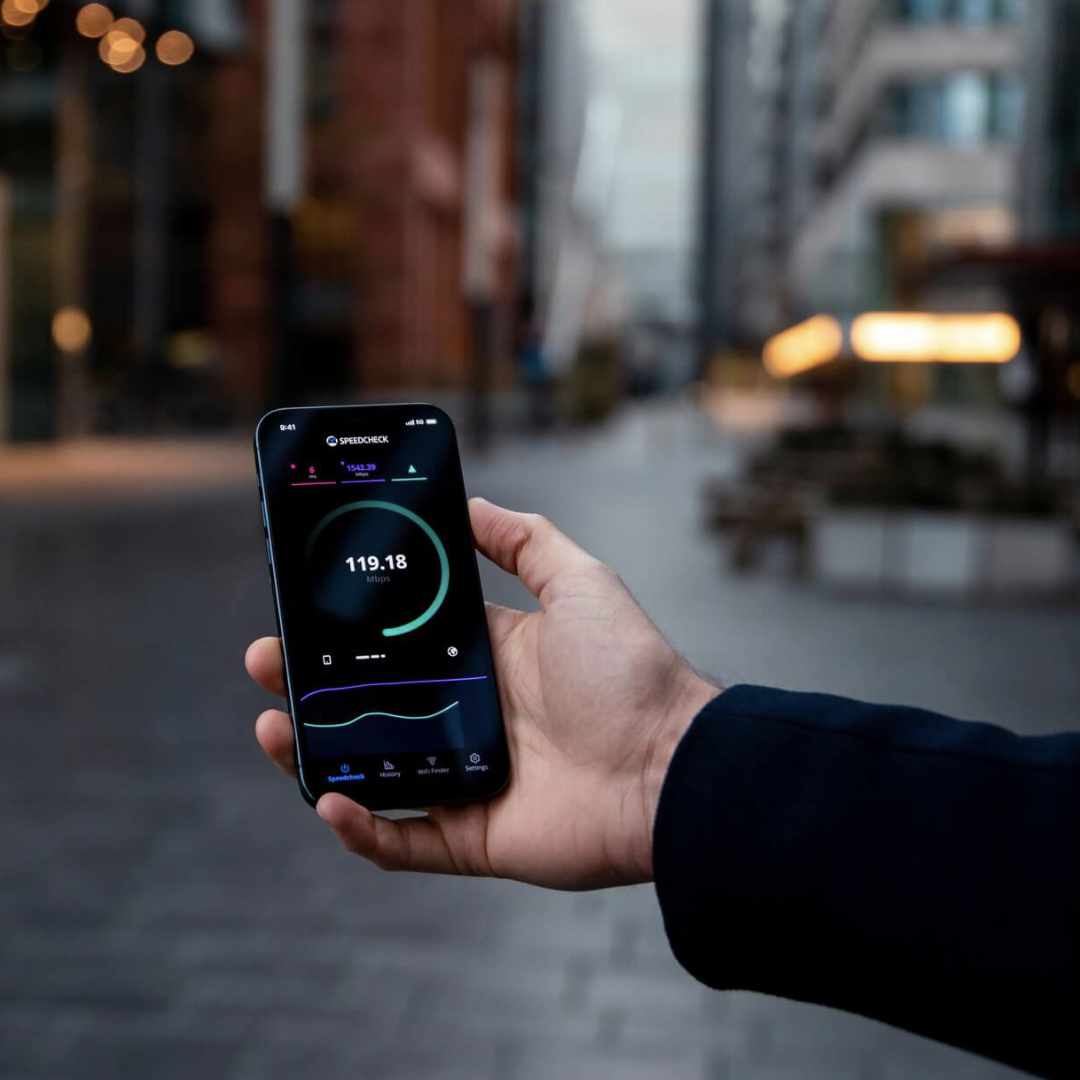 Jersey Telecom (JT) saves time and cost by reducing visits by field engineers.
Jersey Telecom (JT) has started converting all its copper-based customers to fiber. For this project, JT selected Netadmin as OSS.

Fredrik Holmberg
+46 76 843 43 70.
No matter your goal, we bring relevant expertise, tools and know-how to build your world-class fiber solutions and help you achieve consistently impactful business results.
Fill out the form and I'll contact you shortly.

Clairton Fernandes
Sales Manager, +46 76 843 43 37


Whether you want to automate different tasks, improve your customer service fulfillment or get better control over your customer care, Netadmin has a solution to help you grow.


Sind Sie
startklar?
Ist Ihr Unternehmen auf der Suche nach einer Komplettlösung, um Ihr Glasfasergeschäft zu automatisieren und auszubauen? Sprechen Sie mit einem Experten, um zu erfahren, wie Ihr Glasfasergeschäft mit Netadmin ein voller Erfolg werden kann.