The company is owned by Lumine Group a Portfolio of Volaris Group, a Subsidiary of Constellation Software Inc.
With 20 years of experience in the fiber BSS/OSS market, providing services for more than 75 customers worldwide, we provide software solutions for a lightning-fast connected world.
The Netadmin Story is very much part of The Swedish Fiber Story.
"Netadmin has helped us to free up time for the technology department to solve more complex technical problems''.

Jonas Odensåker, Utsikt
Netadmin was founded in 2004 because of the need for fiber operators to grow their businesses without increasing the operational cost. At this time, Swedish Municipalities had invested in city fiber networks, and then the larger operators like Telia and Telenor followed.

Today Sweden has 180 municipal networks, predominantly FTTH/B with an Open Access Business Model. Our customers have had large CAPEX investments in rolling out the fiber networks so the focus for us has always been to keep the OPEX cost down through automation and integration without jeopardizing the end customer experience.

We have seen the effects of the fiber rollout in all aspects for individuals, businesses, and even nations as a whole.
Fiber enables innovation.
It is a fact that Sweden, with inventions like dynamite, steam turbines, and pacemakers, now is #1 in EU innovation performance according to the Innovation Scoreboard 2015 report.

For the people of Sweden, access to high-speed internet access has increased the possibility of working where they live, also in rural areas. Fiber does not only enable more revenue for businesses, but fiber also saves money for society.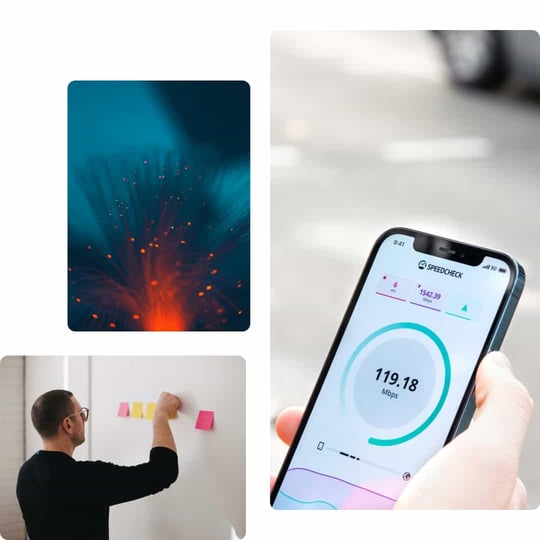 Netadmin cannot take credit for The Swedish Fiber Story, but we have, we are, and will continue to be a part of it. The next step is The World Fiber Story, and it has only begun.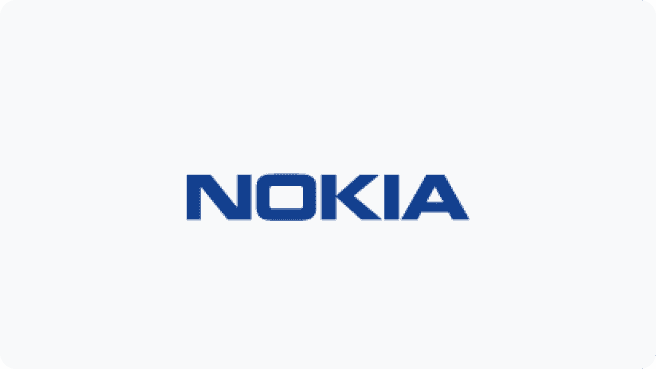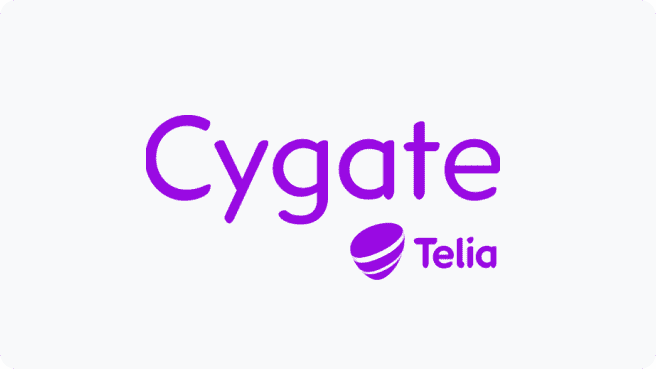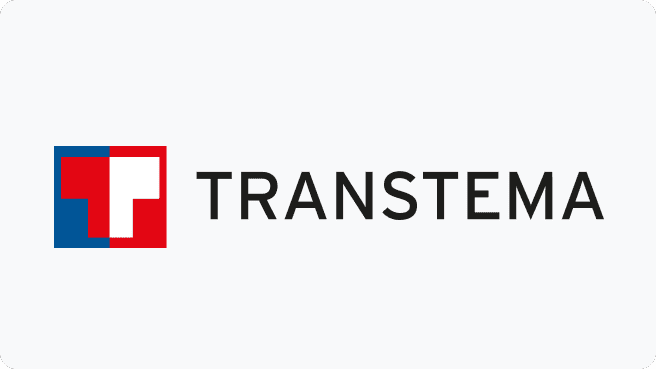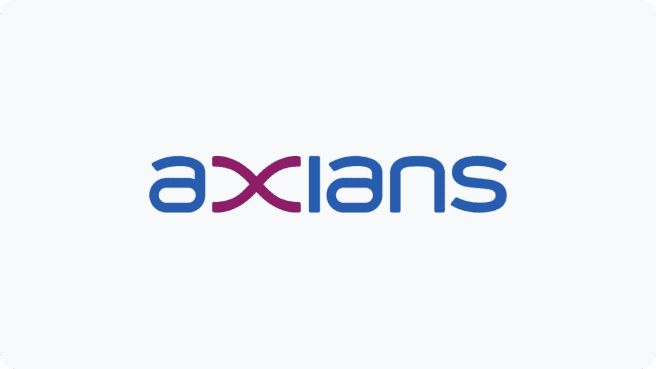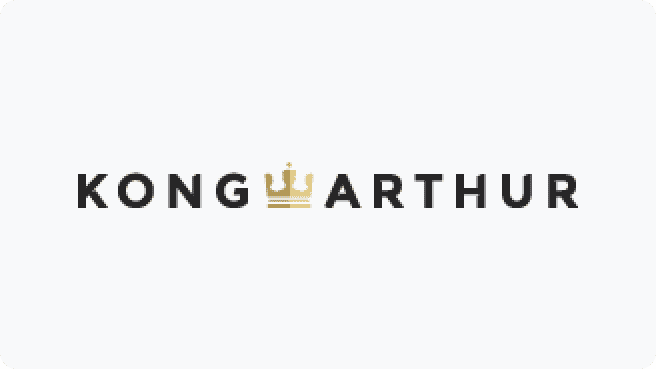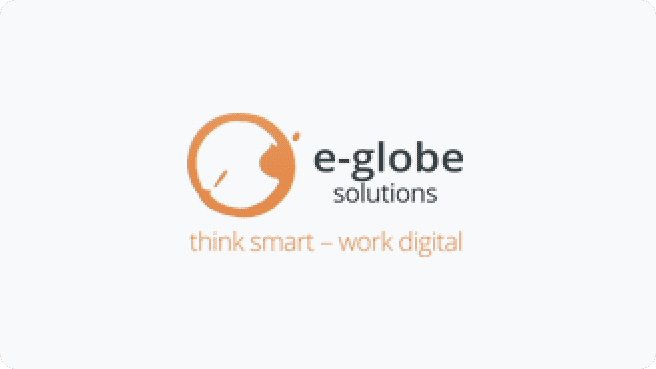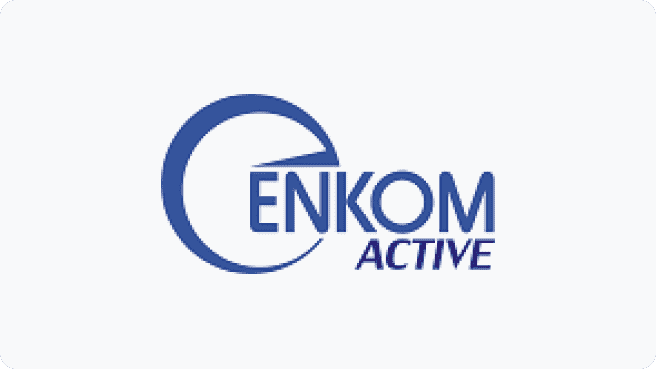 Ready to get
started?
Is your organization looking for a complete solution to automate and grow your fiber business? Speak with an expert to learn how your fiber business can flourish with Netadmin.