Plan
Plan for automation from day one.
When you plan for your new network, you must think about the right automation and software support level. Profitability and automation go hand in hand when running a wholesale network.


Automated ordering.

Automated fault detection.

Automated installation process.

Automated self-care functionality.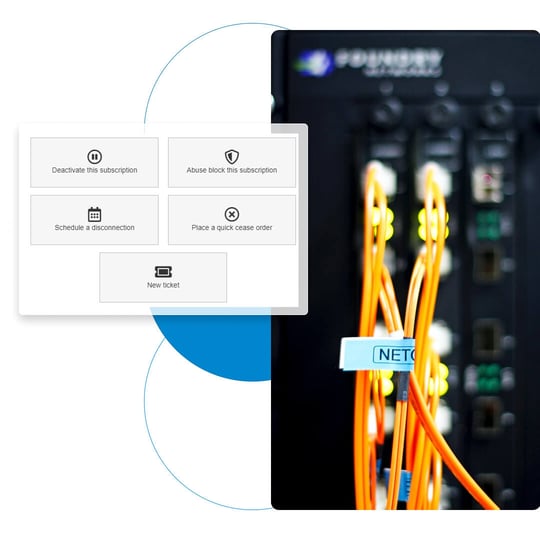 Execute
Let the Service Providers do the work and focus on rolling out the network.
 Start with automation of installation and then move on with creating a solid automated foundation for:
Availability checks.

We standardized the product catalog and offerings.

Ordering process.

Troubleshooting.

Ticketing.

Fault detection and impact analysis.
Correct documentation is essential since the Service Providers depend on valid and available address data for their business. With accurate documentation of your network, you minimize unnecessary communication with your Service Providers.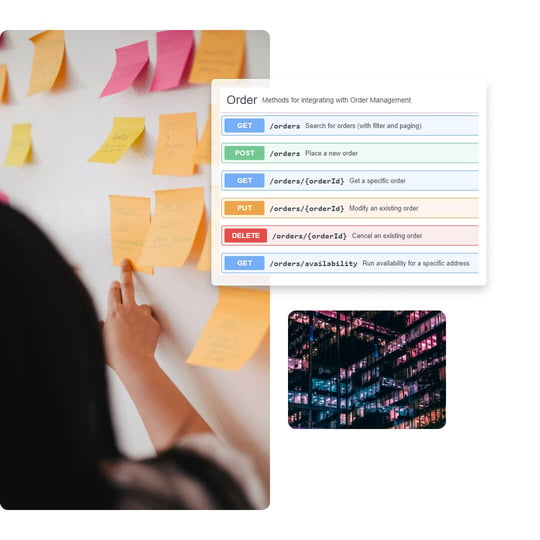 Reflect
After the initial phase, you need a maintained, stable, and robust system.
After an initial rollout phase, you will face the importance of data quality and will fine-tune your business in many ways. You will then need a robust and stable system to improve and adapt in a controlled manner. The system must run for a long time without any disturbances. Simply a system that can support your business 24/7/365.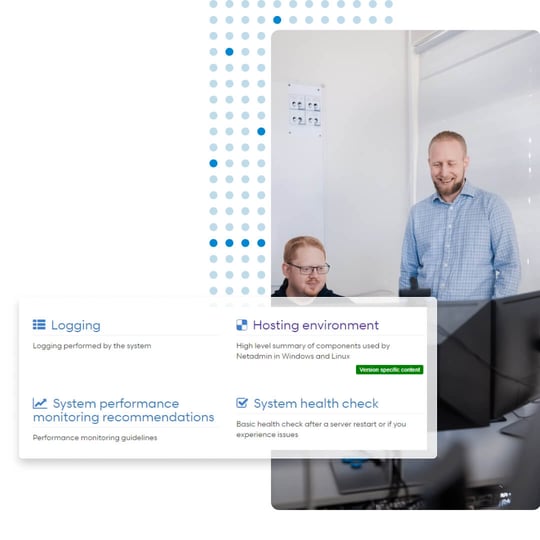 The wholesale business model differs from retail or vertically integrated business model.
One of the main differences is that, as a network operator, the income per subscriber is typically lower. However, this is usually compensated by the reduced marketing and advertisement costs and the fact that first-line support is transferred from your organization to one or several service providers.
Customer service modules
Product modules help small business grow.
As the customer base grows the operational expenses of service fulfillment will increase exponentially when done manually or inefficiently.
Benefits with Netadmin Nine
A fully automatic service fulfilment process.

With a combination of smart network design, organizational readiness and support systems.

Fully automate customer service fulfillment.

Connect large volumes of customers without increasing staff, thus keeping expenses down.
Stories of Activating Revenue Delivery with Netadmin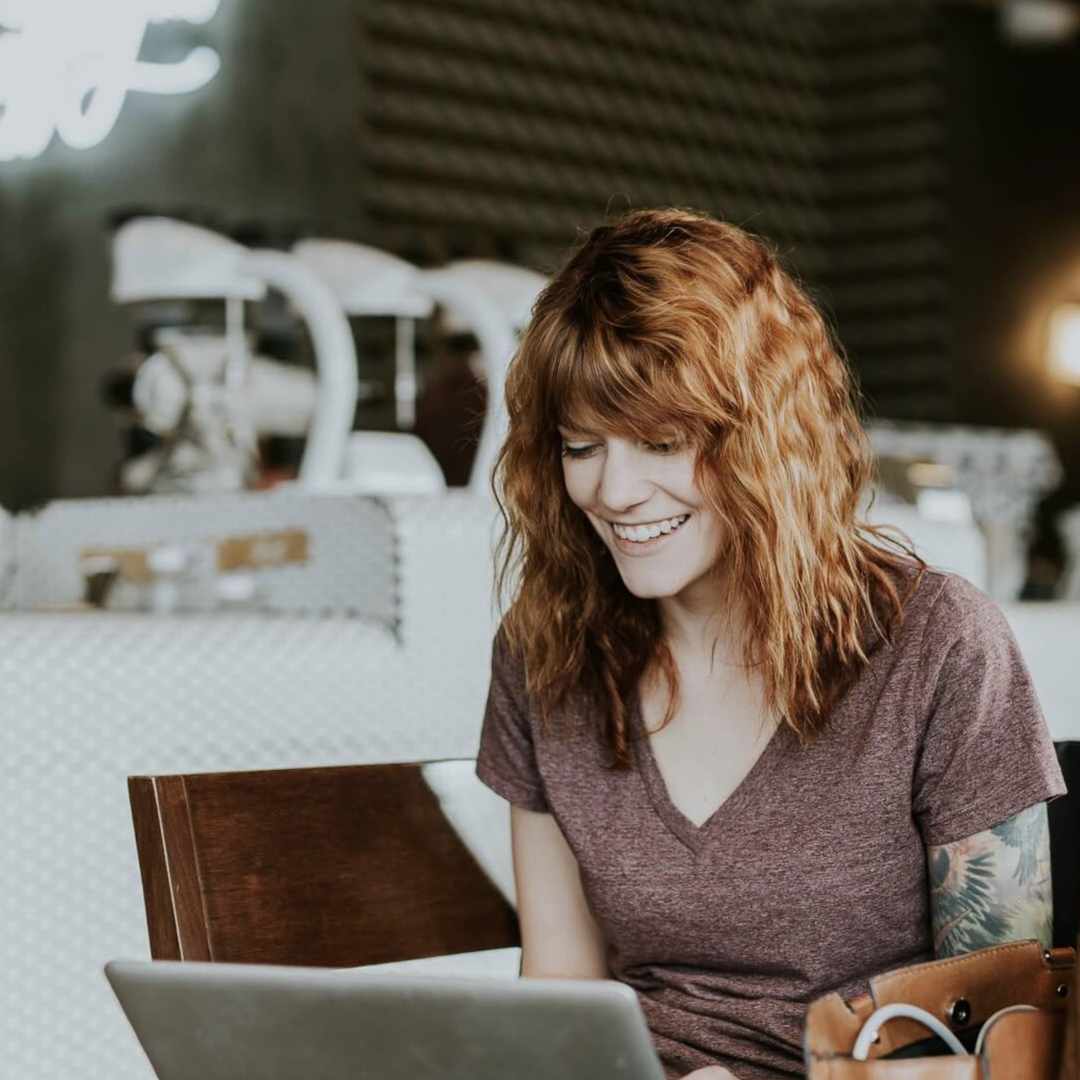 Read how Telenor Open Universe grows with automation.
Telenor Open Universe is a wholesale operator in the Nordics. They are managing the active network and provides Layer-2 bitstream wholesale access services.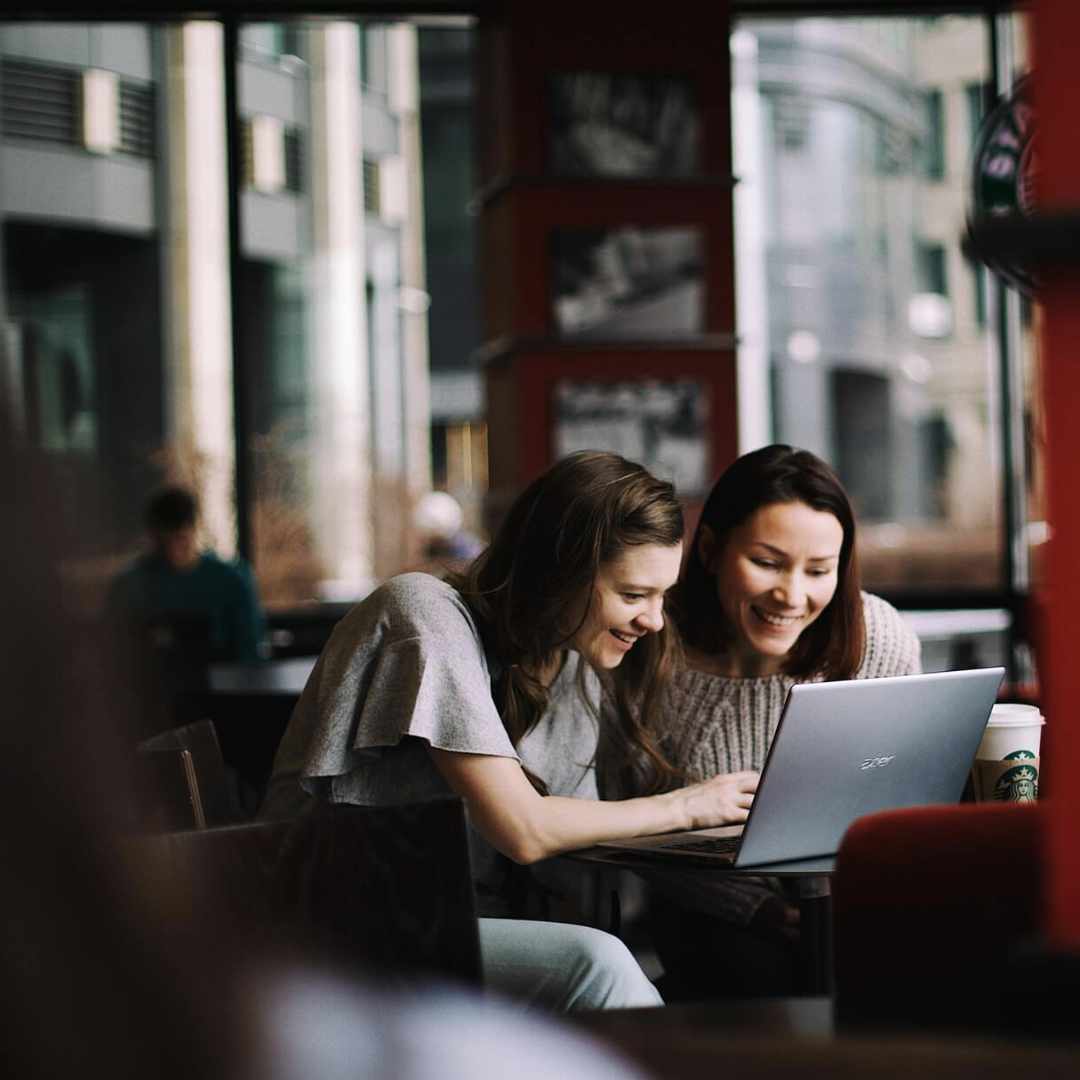 Netadmin helps to connect more than one million households.
Telia Company uses Netadmin to manage subscribers, services, and devices in their fiber networks.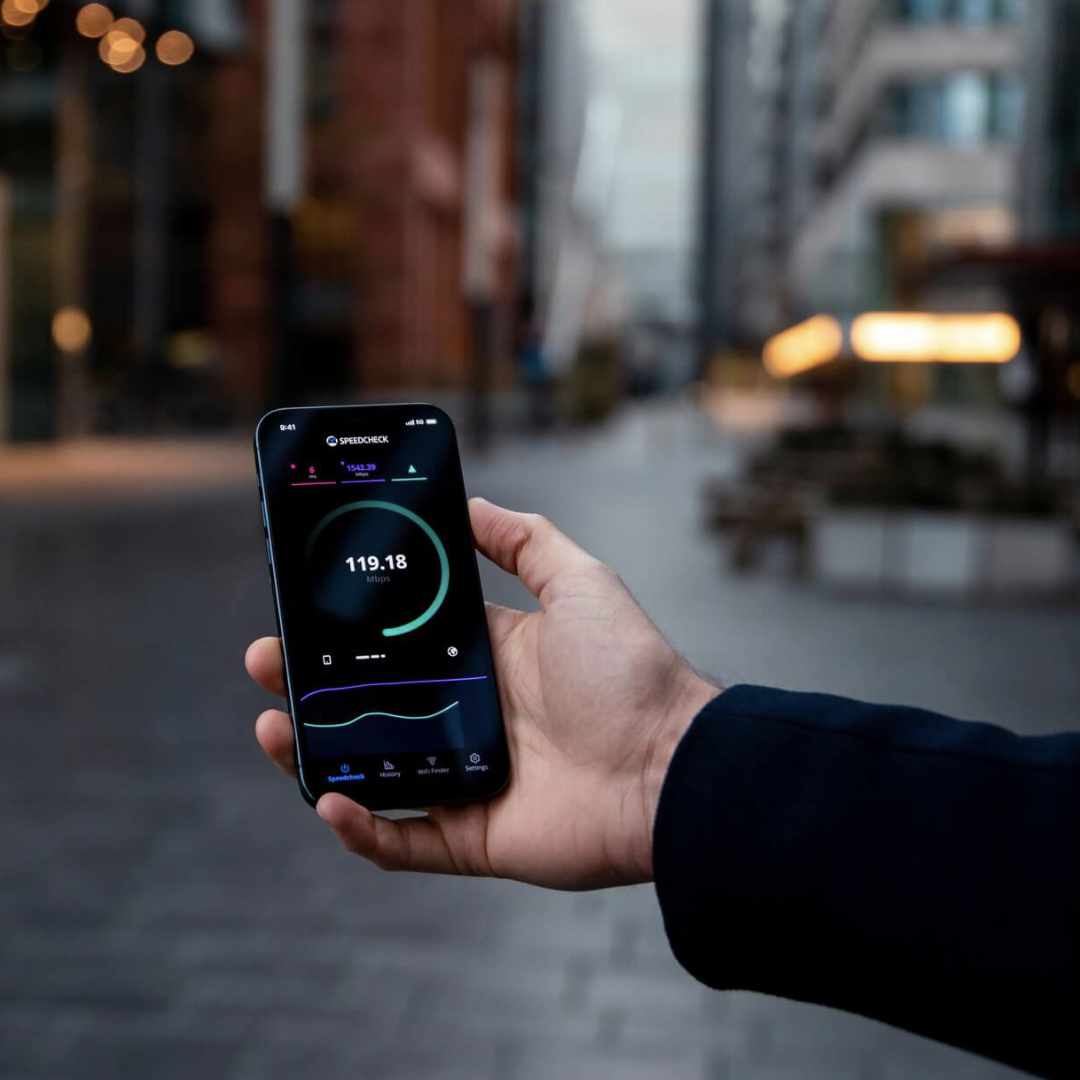 Jersey Telecom (JT) saves time and cost by reducing visits by field engineers.
Jersey Telecom (JT) has started converting all its copper-based customers to fiber. For this project, JT selected Netadmin as OSS.
Ready to get
started?
Is your organization looking for a complete solution to automate and grow your fiber business? Speak with an expert to learn how your fiber business can flourish with Netadmin.