Netadmin Nine
A complete automation suite to enable

growth
Are you ready to become a leading fiber operator? To succeed and grow, you, as a fiber operator, must manage your entire customer journey.
Scale your business with a world-class software solution!
To succeed and grow, you, as a fiber operator, must manage your entire customer journey. As a purpose-built platform, Netadmin supports the whole customer journey with a high level of automation.
Controlling the end-customer journey.
Do you have too many gaps in your operations that hinder you from growing and optimizing your business?
To run a successful fiber network, you need to have good margin levels on the ARPU for your services. To achieve this, you must optimize your network's operations and keep your OPEX as low as possible.
If you look at your operations from a holistic perspective, you will understand all processes in your network. We call this the customer journey.
To optimize this customer journey is essential, but at the same time, it is crucial to create an excellent customer experience for your customers, to stay attractive for your prospective customers.
We have divided the end-customer journey into four different steps that you need to handle as a fiber operator.
Get connected
Address check - your end-customer can check if your services are available. Depending on the results, you can give the end-customer different options, such as registering interest or sending them to the order process.
Netadmin manages everything from behind, and if you have a wholesale/open access model, this data will be available for the service providers. A workflow in Netadmin will orchestrate the delivery process – from activating the CPE/ONT to onsite installation.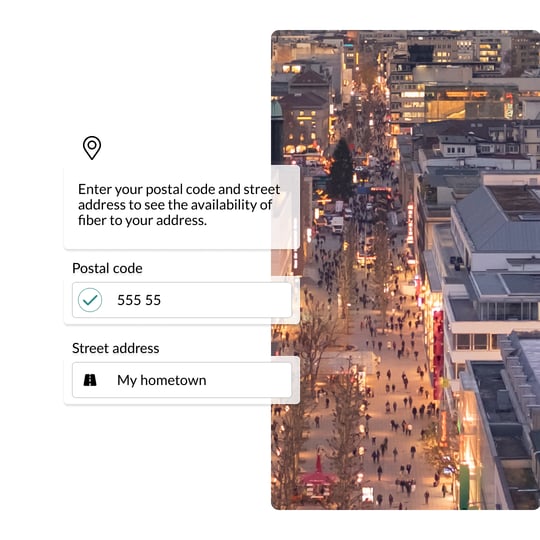 Order services
Let your end-customer see your offerings - or change an existing service. Then, Netadmin will make sure that the correct provisioning workflow is triggered in the back, and, if necessary, Netadmin will perform the network configuration. It does not matter if you have different campaigns or deals; Netadmin will also handle them.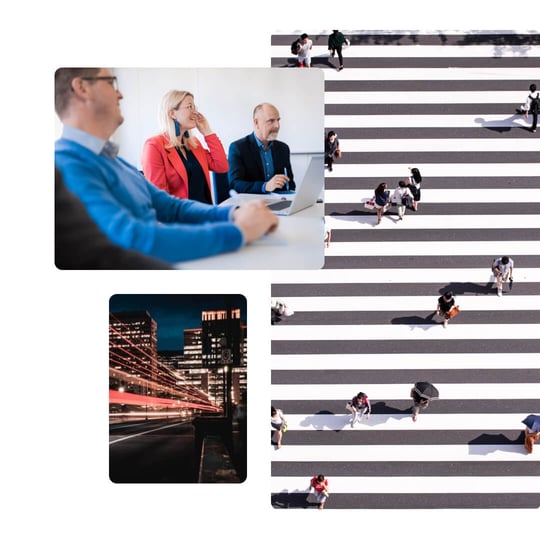 Use services
When you have a customer, you need to provide good support and resolve potential problems as soon as possible when they appear. Do not worry; Netadmin has you covered here as well. In the end, your customers need to pay for their services. Netadmin creates billing data so you can produce correct invoices for your customers.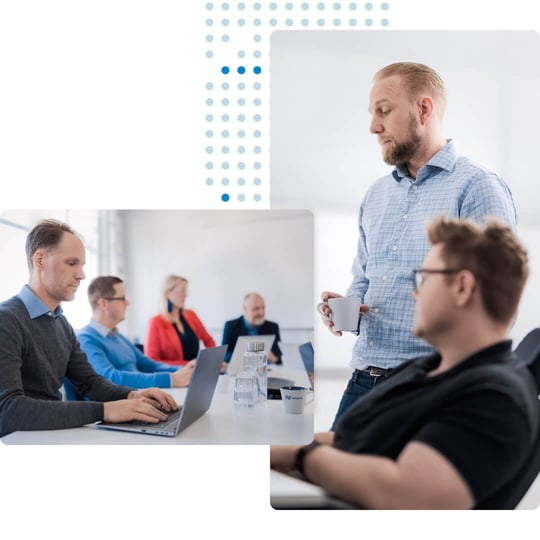 The customer journey from a fiber operator's perspective,
From the fiber operator's perspective, the customer journey is more complex than from an end-user perspective.
Every step in the customer journey has its challenges and difficulties. With our capabilities modules, you can bring together everything your team needs to build a purpose-built solution from start to finish.
Netadmin helps you automate and manage different tasks in all the steps in the customer journey.
From a fiber operator's perspective, there are many processes you need to handle that might not be obvious in the end-customer journey.
Netadmin Nine is an end-to-end solution with capabilities modules and add-ons addressing the processes in the customer journey. Netadmin helps you automate and manage different tasks in all the steps in your customer journey.
Netadmin is a purposely built software solution for fiber operators and fiber network owners. Netadmin has a well-defined framework of generic features organized in Capabilities modules and Add-ons, configurations, and adaptability to customize and support customers' individual needs.

Netadmin Nine automates many of your processes, helping you to build the perfect fiber journey.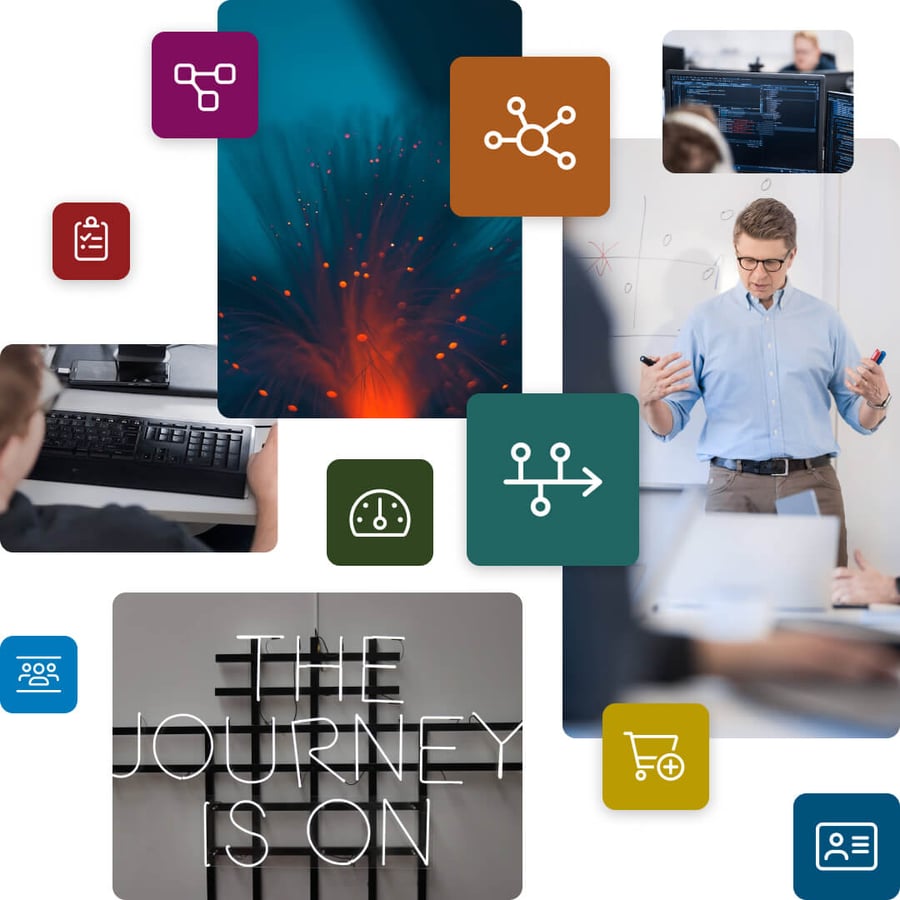 Customer service modules
One platform to manage customer fulfillment.
Provisioning of broadband services is one of the most critical processes for you as an operator.
As the customer base grows the operational expenses of service fulfillment will increase exponentially when done manually or inefficiently.
Benefits with Netadmin Nine
A fully automatic service fulfillment process

With a combination of smart network design, organizational readiness and support systems.

Fully automate customer service fulfillment.

Connect large volumes of customers without increasing staff, thus keeping expenses down.
Customer experience modules
One platform to manage customer experience management.
The broadband market is highly competitive, and to minimize customer churn, it is vital to deliver an excellent experience to your customers.
Benefits with Netadmin Nine
Provide a better experience for your customers with self-service.

Higher service quality.

Reduction of request handling time.
Together with our customers we continuously work with innovation and enhancements of our solutions in form of add-ons and portals.
Ready to get
started?
Is your organization looking for a complete solution to automate and grow your fiber business? Speak with an expert to learn how your fiber business can flourish with Netadmin.