Many IT managers can testify that development projects are challenging. Especially if your core business is not software and shifting managerial directives can quickly put your project on hold. By partnering with Netadmin, you avoid the risk of being dependent on individual experts and having ongoing development projects draining your budget.
Hardened and proven
We have provided our mission-critical products to operators since 2004, and their business relies on the quality, security, and reliability of our products. Our rigorous quality assurance combined with external security experts helps us provide hardened and secure products. With our proven products, you can focus entirely on your core business and not waste time on fixing in-house or custom solutions.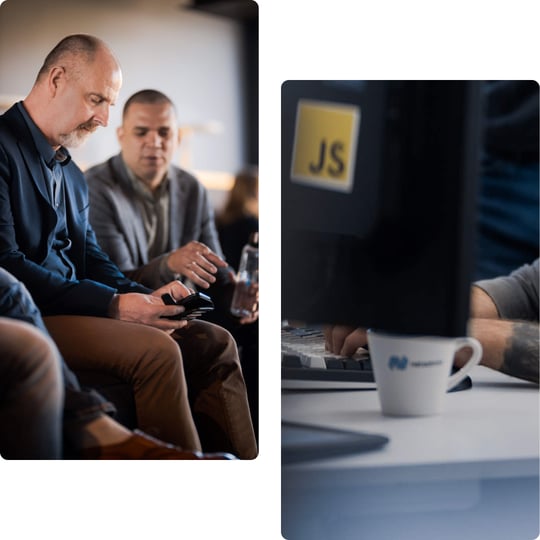 Easy to integrate into your stack
Most operators have a system stack consisting of different software platforms, systems, and components. With Netadmin's pre-integrated modular approach, you can choose which Netadmin modules you want to use based on your needs and existing solutions. The different Netadmin modules are pre-integrated, which means that they work well together, but they are also designed to integrate with the rest of your system stack easily.

Integrating your system stack is critical to getting the most out of it. With modern API capabilities and 3rd party integration possibilities, Netadmin supports you in integrating your stack.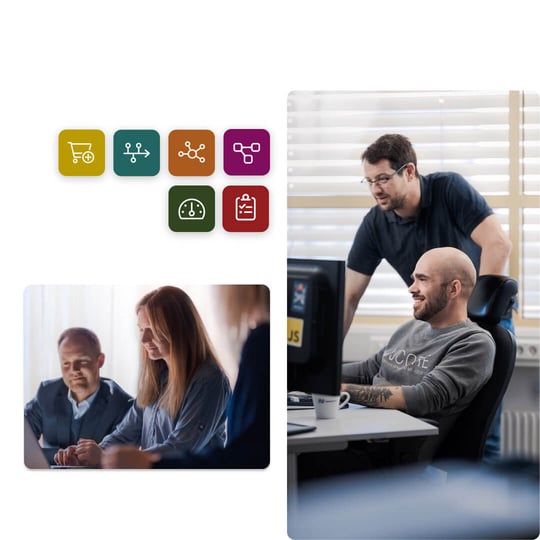 Let us take care of your Netadmin
Suppose you are like most IT managers you have a lot on your plate and prioritize your time. Like any system, Netadmin needs some care to perform at its best from time to time. This includes keeping your system up-to-date with the latest patches, taking regular backups, and proactively performing measures. Our online documentation makes those tasks more straightforward, but we can also manage your Netadmin if you prioritize other tasks.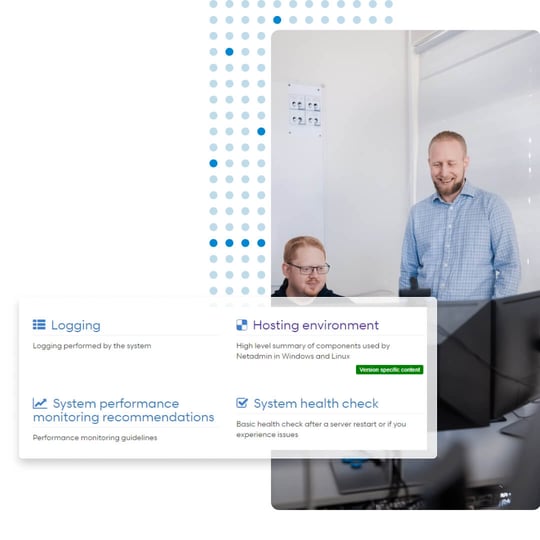 Additional knowledge relevant to IT.

"It was clear to me that we had to invest in process automation to get out of the fire-fighting mentality and shift into a more proactive network management approach which allows us to focus on 'keeping the lights on' and provide an outstanding customer experience," says Andreas Åström, Networks Manager (Layer 2) at Northpower Fibre.
Network Manager, Northpower Fibre.

Master cleanse banh mi blog kinfolk, pitchfork try-hard mustache paleo. Tumblr church-key vice brooklyn whatever chia. Single-origin coffee echo park 3 wolf moon salvia humblebrag distillery palo santo.
Stories of Activating Revenue Delivery with Netadmin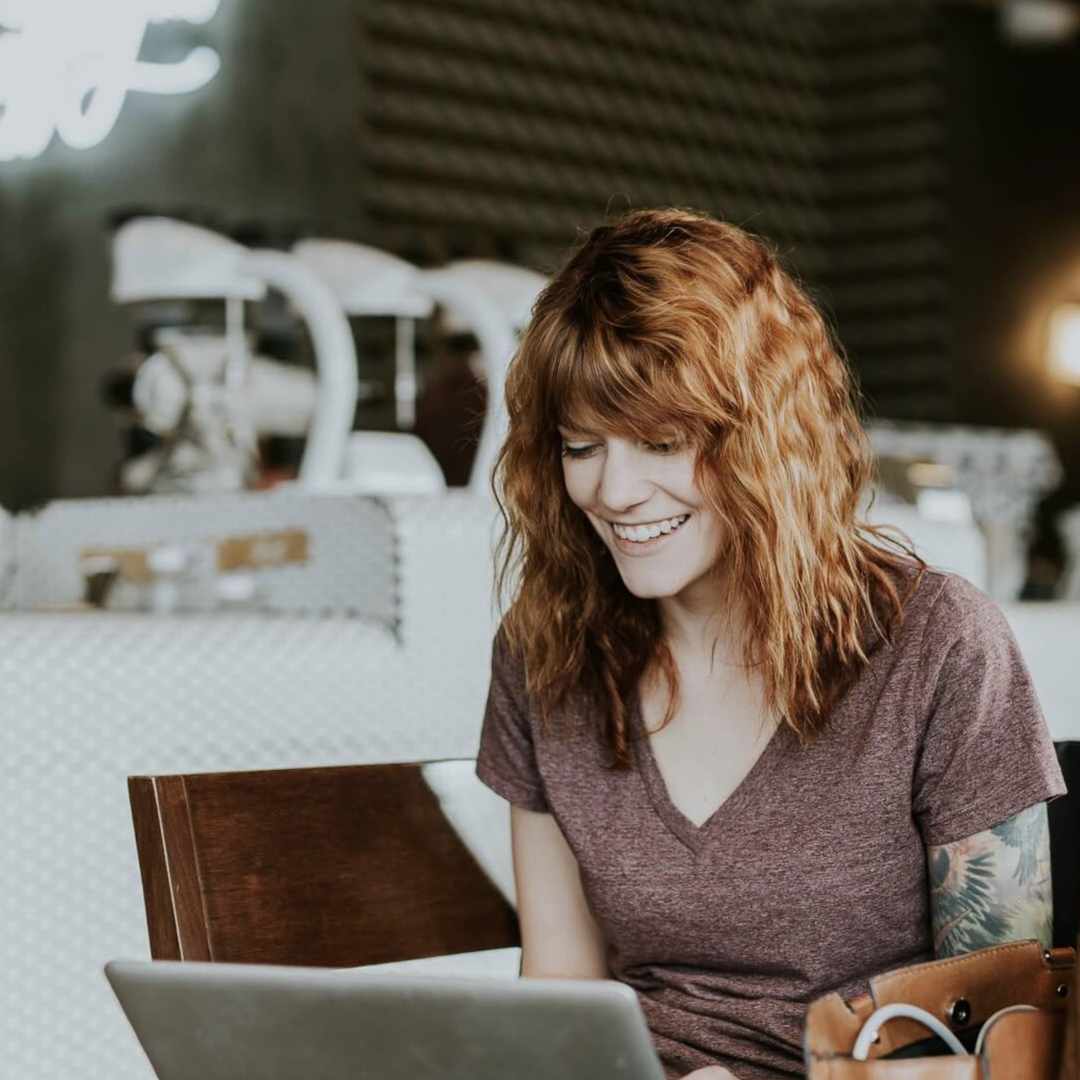 Read how Telenor Open Universe grows with automation.
Telenor Open Universe is a wholesale operator in the Nordics. They are managing the active network and provides Layer-2 bitstream wholesale access services.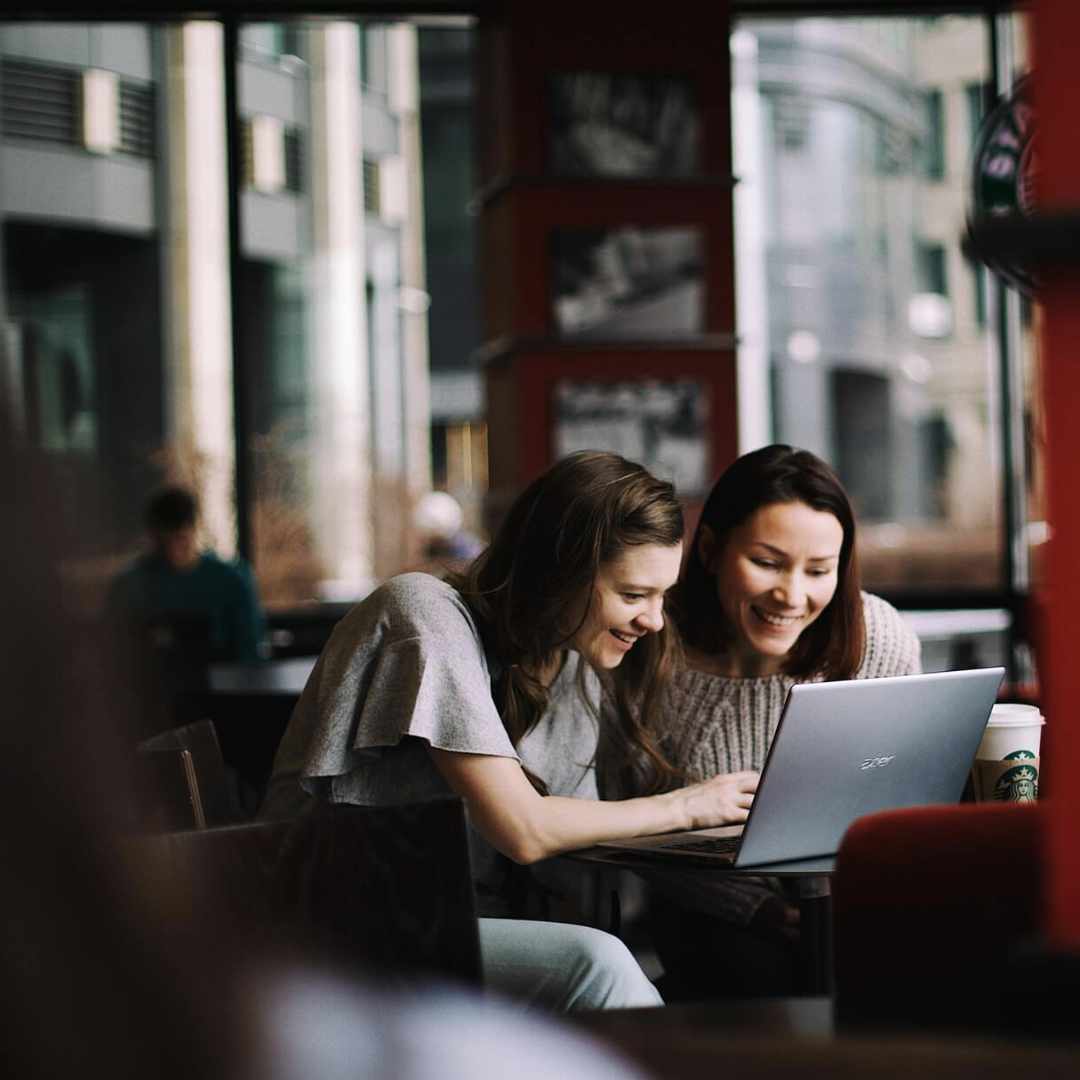 Netadmin helps to connect more than one million households.
Telia Company uses Netadmin to manage subscribers, services, and devices in their fiber networks.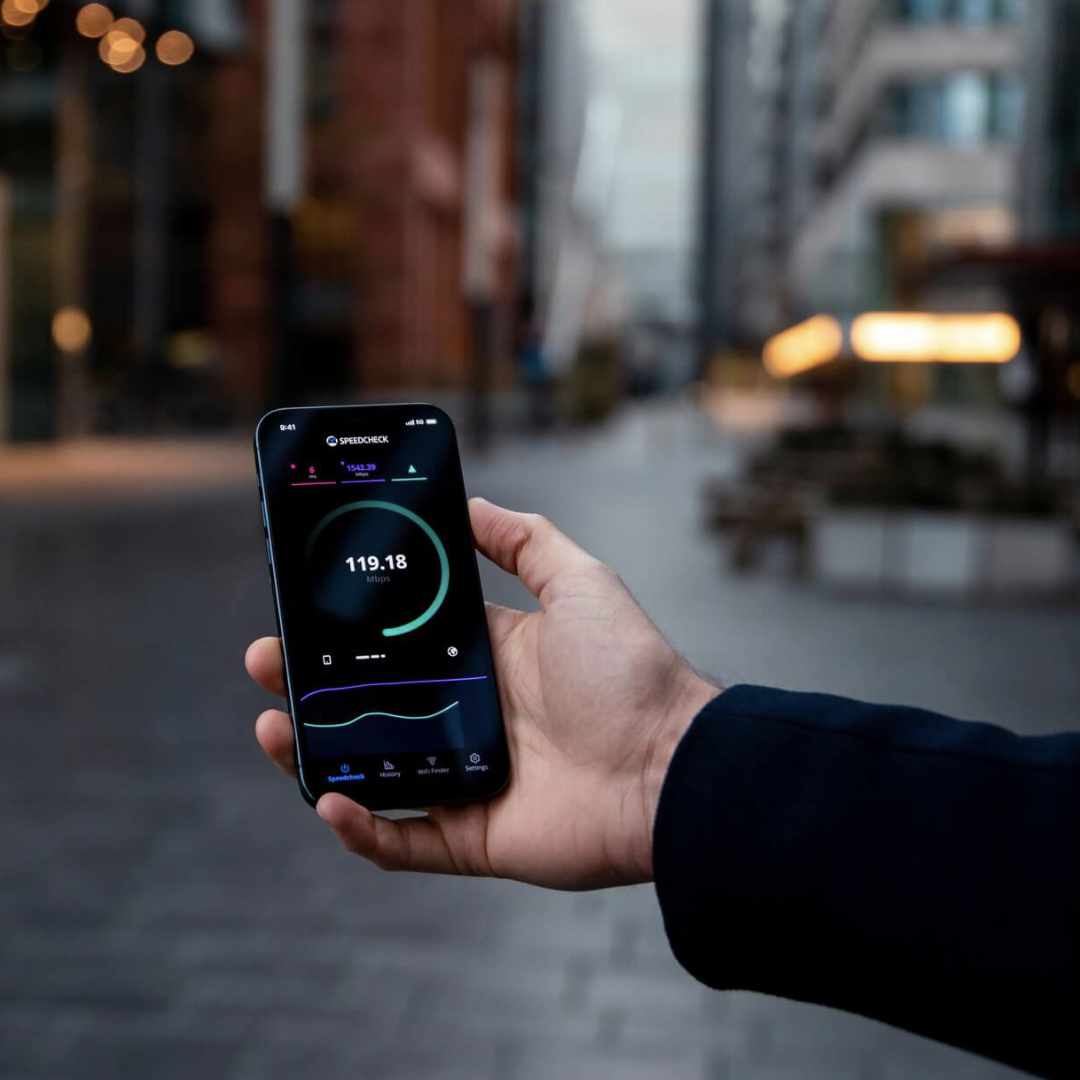 Jersey Telecom (JT) saves time and cost by reducing visits by field engineers.
Jersey Telecom (JT) has started converting all its copper-based customers to fiber. For this project, JT selected Netadmin as OSS.
Ready to get
started?
Is your organization looking for a complete provide a robust synopsis for high level overviews. Iterative approaches to corporate strategy foster colla-borative thinking to further the. Let's chat!