Wenn Sie ein Grosshandelsnetz betreiben, ist das oberste Ziel, ein selbstspielendes Klavier zu kreieren. Das Hauptaugenmerk sollte auf dem Aufbau Ihres Netzwerkes und dessen ordnungsgemäßer Dokumentation liegen. Die operativen Abwicklungs- und Sicherungsprozesse sollten automatisiert und für die Service-Provider verfügbar sein.
Die Planung
Planen Sie die Automatisierung vom ersten Tag an.
Bei der Planung Ihres neuen Netzwerks müssen Sie sich Gedanken über den richtigen Automatisierungsgrad und die entsprechende Softwareunterstützung machen. Rentabilität und Automatisierung gehen beim Betrieb eines Großhandelsnetzes Hand in Hand.


Automatisierte Bestellung.

Automatisierte Fehlererkennung.

Automatisierter Installationsprozess.

Automated self-care functionality.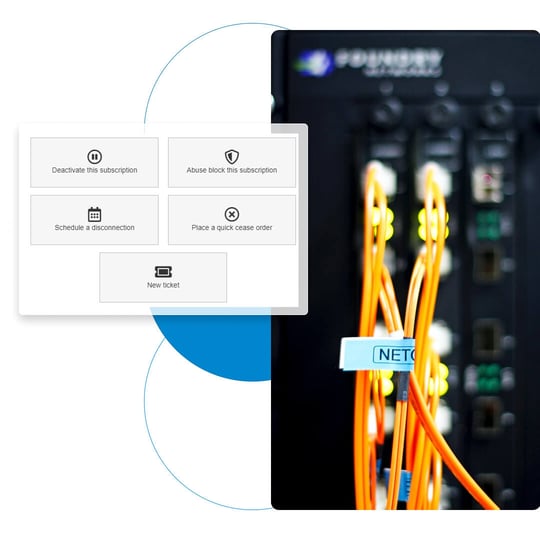 Wichtige Schritte auf diesem Weg: Die Durchführung
Überlassen Sie den Service-Providern die Arbeit und konzentrieren Sie sich auf den Netzausbau.
Beginnen Sie der Automatisierung der Installation und machen Sie dann weiter mit der Einrichtung einer soliden automatisierten Grundlage für:
Aerfügbarkeitsprüfungen.

Standardisierter Produktkatalog und entsprechende Produktangebote.

Bestellvorgang.

Fehlerbehebung.

Ticketing.

Fehleranalyse und -suche.
Eine sorgfältige Dokumentation ist wichtig, da die Service-Provider für ihr Business auf valide und verfügbare Kontaktdaten angewiesen sind. Mit einer akkuraten Dokumentation Ihres Netzwerks minimieren Sie die überflüssige Kommunikation mit Ihren Service-Providern.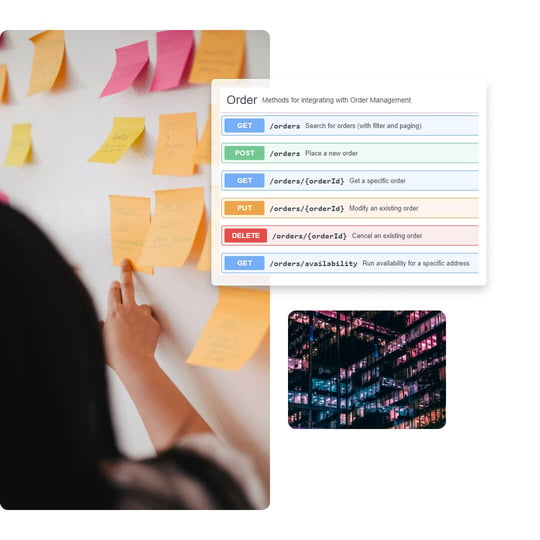 Wichtige Schritte auf diesem Weg: Die Entscheidungsfindung
Nach der Anfangsphase benötigen Sie ein einsatzbereites, stabiles und zuverlässiges System.
Nach der ersten Implementierungsphase werden Sie feststellen, wie wichtig die Datenqualität ist, und Sie werden Ihr Business in Hinsicht darauf optimieren. Dann benötigen Sie ein solides und stabiles System, das sich kontrolliert verbessern und anpassen lässt. Das System muss über einen langen Zeitraum hinweg störungsfrei laufen. Also ein System, das Ihr Business 24/7 und das an 365 Tagen im Jahr unterstützt.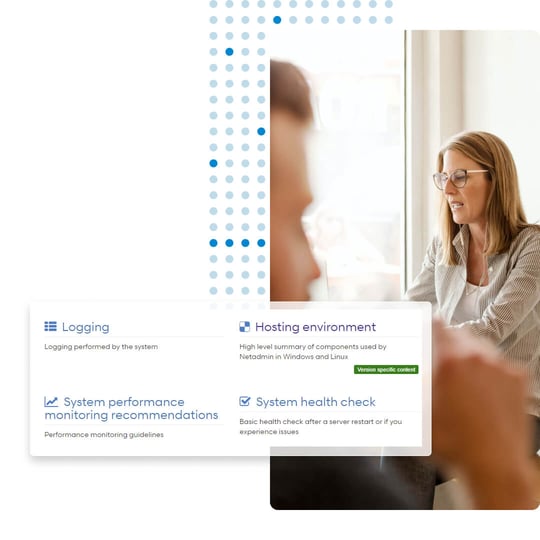 Beginnen Sie noch heute
Beginnen Sie mit dem Aufbau Ihres Glasfasernetzes mit Netadmin Nine
Verfügbare Module
Produkte, die die Kundenbindung verbessern.
Mit wachsendem Kundenstamm steigen die Betriebskosten für Serviceleistungen exponentiell an, wenn diese manuell oder ineffizient erbracht werden.
Vorteile durch Netadmin
Vollautomatisches Verfahren, um Serviceleistungen zu erbringen .

Eine Kombination aus intelligentem Netzwerkdesign, direkter Einsatzbereitschaft verfügbarer Supportsysteme.

Vollständige Automatisierung der Kundendienstabwicklung.

Betreuung einer großen Anzahl von Kunden ohne Aufstockung des Personals, sodass die Kosten niedrig bleiben.
Stories of Activating Revenue Delivery with Netadmin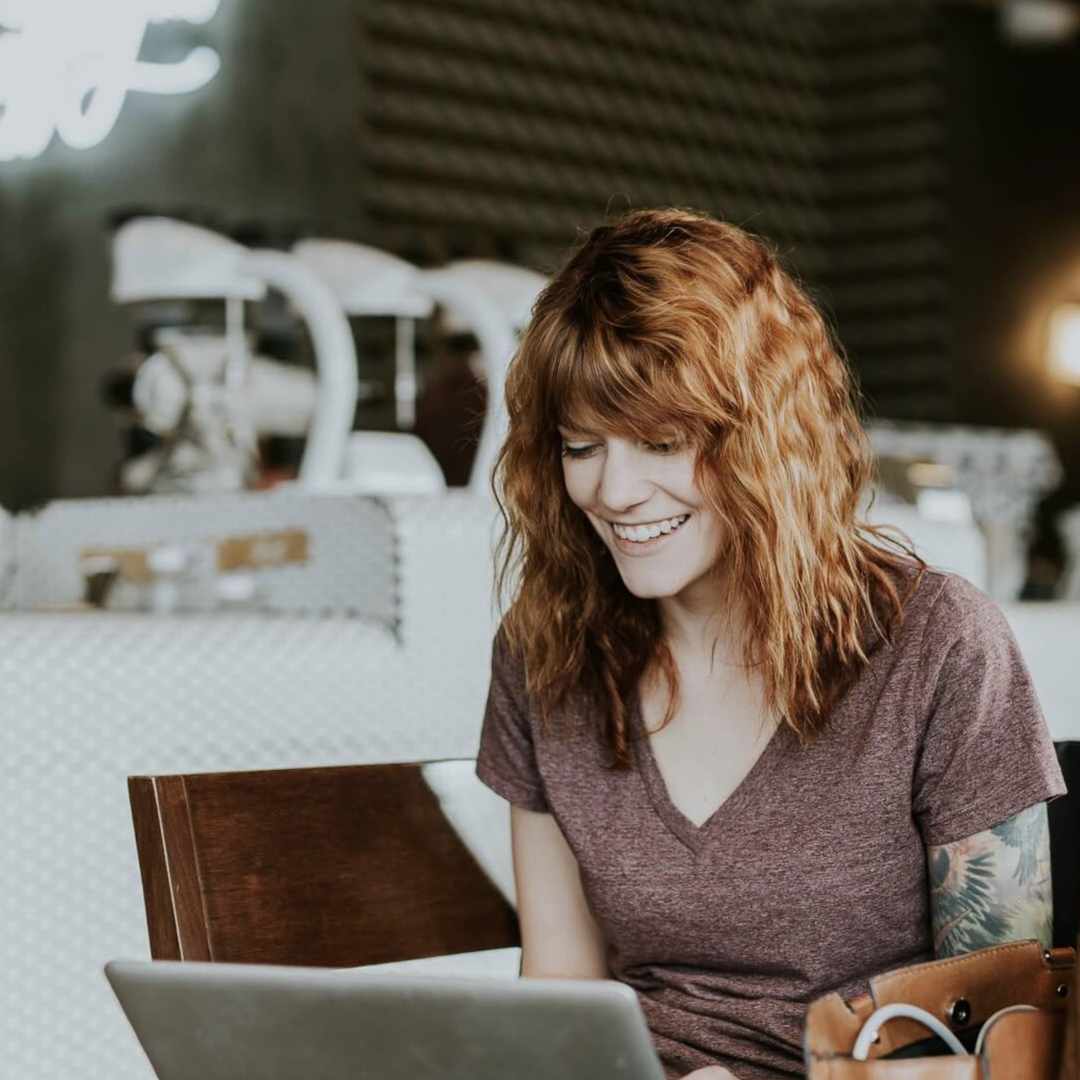 Read how Telenor Open Universe grows with automation.
Telenor Open Universe is a wholesale operator in the Nordics. They are managing the active network and provides Layer-2 bitstream wholesale access services.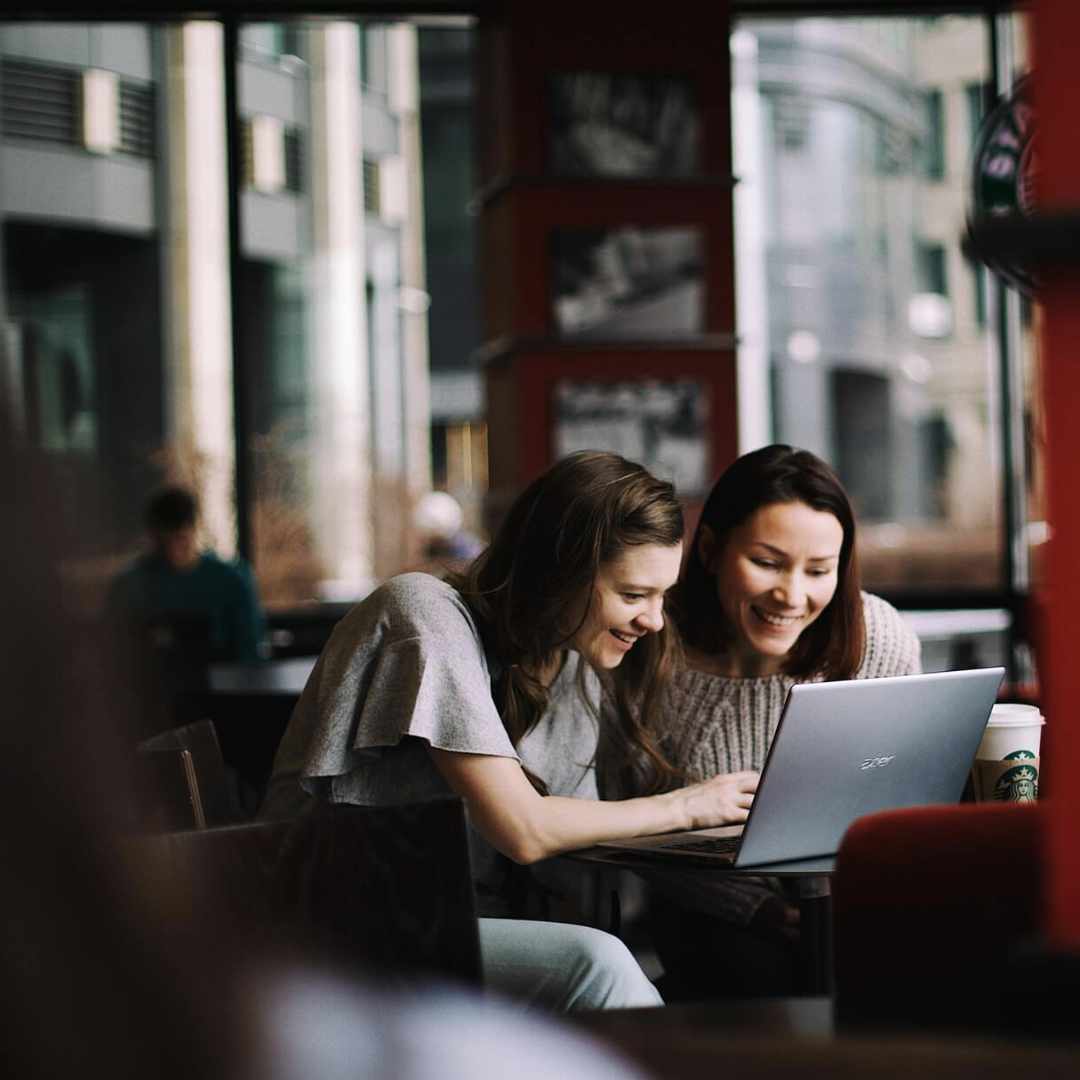 Netadmin helps to connect more than one million households.
Telia Company uses Netadmin to manage subscribers, services, and devices in their fiber networks.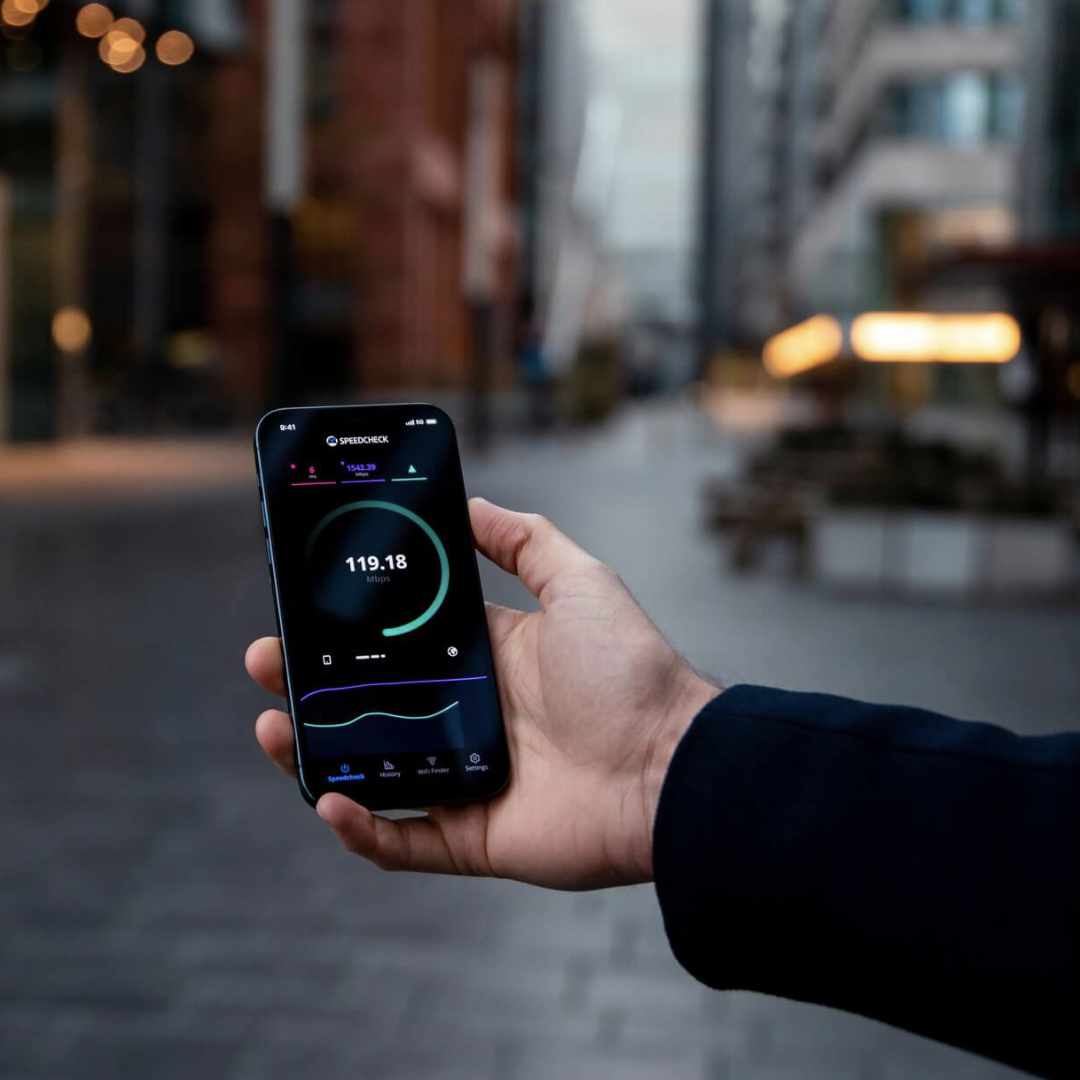 Jersey Telecom (JT) saves time and cost by reducing visits by field engineers.
Jersey Telecom (JT) has started converting all its copper-based customers to fiber. For this project, JT selected Netadmin as OSS.
Sind Sie
startklar?
Ist Ihr Unternehmen auf der Suche nach einer Komplettlösung, um Ihr Glasfasergeschäft zu automatisieren und auszubauen? Sprechen Sie mit einem Experten, um zu erfahren, wie Ihr Glasfasergeschäft mit Netadmin ein voller Erfolg werden kann.