Software ist der Schlüssel zu einer echten Selbstbedienung für Ihre Kunden.
Software ist unerlässlich, wenn es darum geht, den Kunden Self-Services zu bieten. Und Self-Service ist essentiell um die Kundenbindung zu stärken, denn Kunden verlangen schnelle Reaktionen, exakte Informationen und hohe Verfügbarkeit. Ein vorinstalliertes System wie Netadmin bietet eine vollautomatisierte Möglichkeit, um den Rollout Ihrs Netzwerks zu beschleunigen und die Kundenbindung zu stärken. Das können Sie von Netadmin erwarten:



Automatisiertes Neukunden-Onboarding/Automatische Bereitstellung von Services.

Ein hochgradig automatisiertes Installationsverfahren.

Kunden-Self-Service für Ticketing, Service-Diagnose, Bestellung, On-Boarding und Profilverwaltung.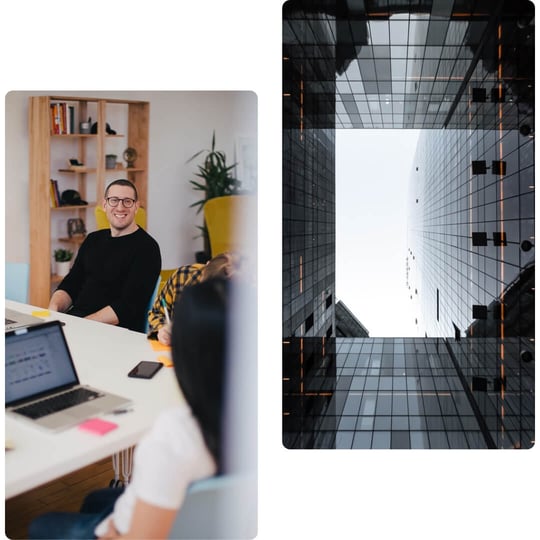 Kundenbindung
Wenn Sie ein Glasfasernetz einrichten, müssen Sie Tausende von Anschlüssen und Kunden verwalten, was ohne die richtigen Tools unmöglich ist. Fehlen diese Tools, fällt es den Kunden schwer, sich als Kunde bei Ihnen zu registrieren, und die Einführungsphase verläuft äußerst schleppend. Darüber hinaus gäbe es dann auch Probleme bei der Betreuung der Kunden während des gesamten Kundenlebenszyklus. Das Ergebnis sind eine sehr schlechte Kundenbindung und schwerwiegende Auswirkungen auf Ihre Marke sowie Ihre Rollout-Pläne.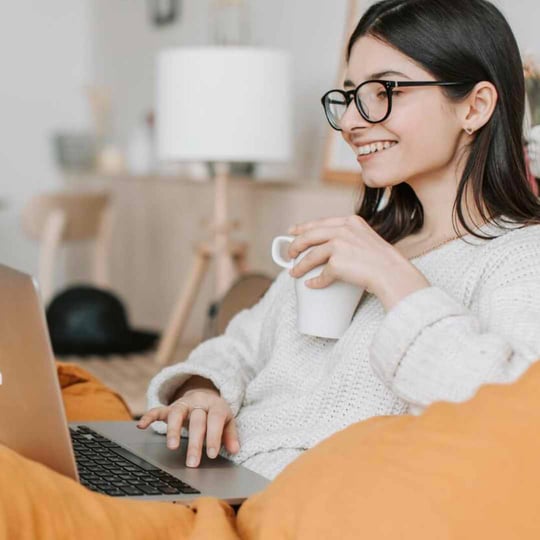 Beginnen Sie noch heute
Beginnen Sie mit dem Aufbau Ihres Glasfasernetzwerks mit Netadmin Nine.
Verfügbare Module
Produkte, die die Kundenbindung verbessern.
Mit wachsendem Kundenstamm steigen die Betriebskosten für Serviceleistungen exponentiell an, wenn diese manuell oder ineffizient erbracht werden.
Vorteile durch Netadmin
• Vollautomatisches Verfahren, um Serviceleistungen zu erbringen.

Eine Kombination aus intelligentem Netzwerkdesign, direkter Einsatzbereitschaft verfügbarer Supportsysteme.

• Vollständige Automatisierung der Kundendienstabwicklung.

• Betreuung einer großen Anzahl von Kunden ohne Aufstockung des Personals, sodass die Kosten niedrig bleiben.
Stories of Activating Revenue Delivery with Netadmin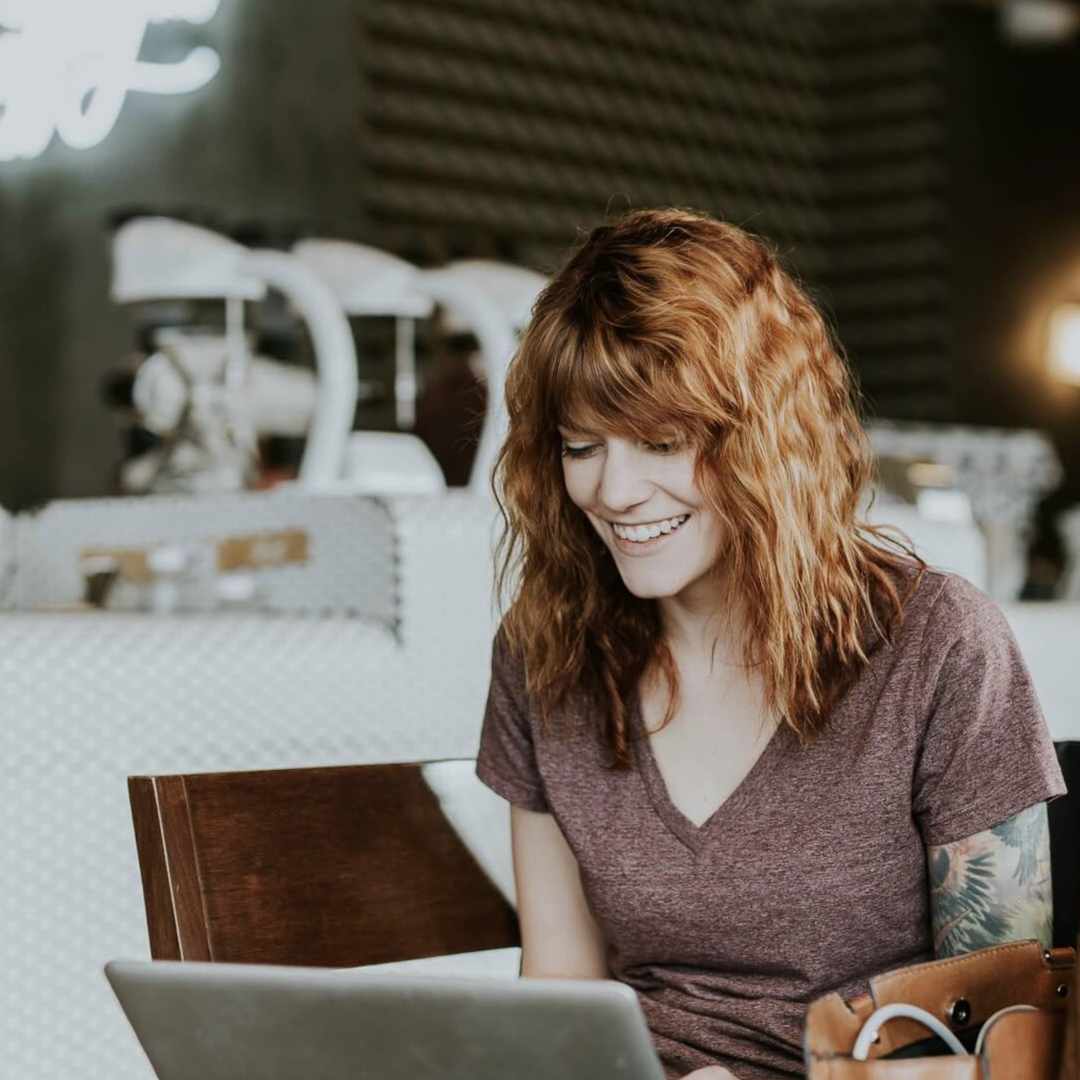 Read how Telenor Open Universe grows with automation.
Telenor Open Universe is a wholesale operator in the Nordics. They are managing the active network and provides Layer-2 bitstream wholesale access services.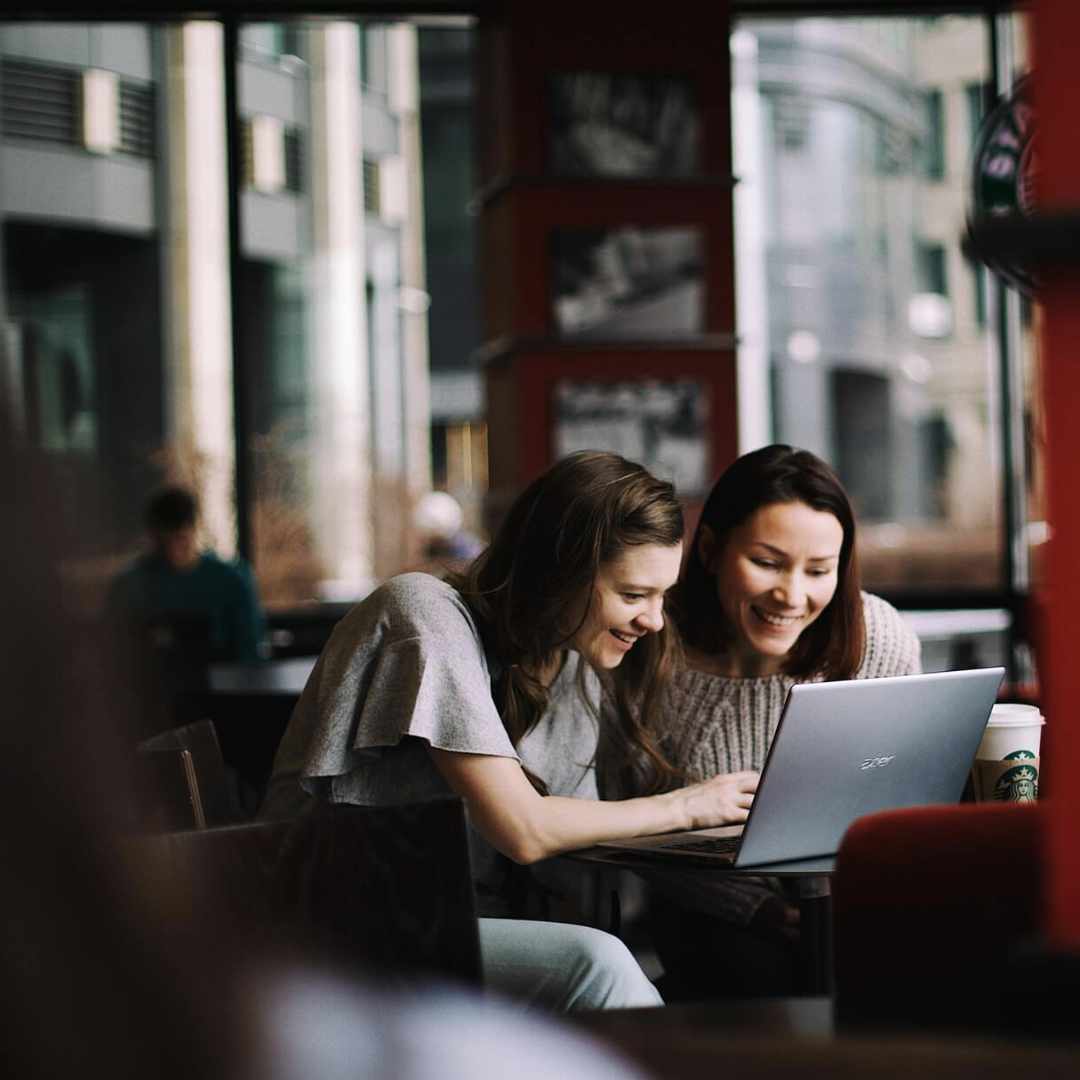 Netadmin helps to connect more than one million households.
Telia Company uses Netadmin to manage subscribers, services, and devices in their fiber networks.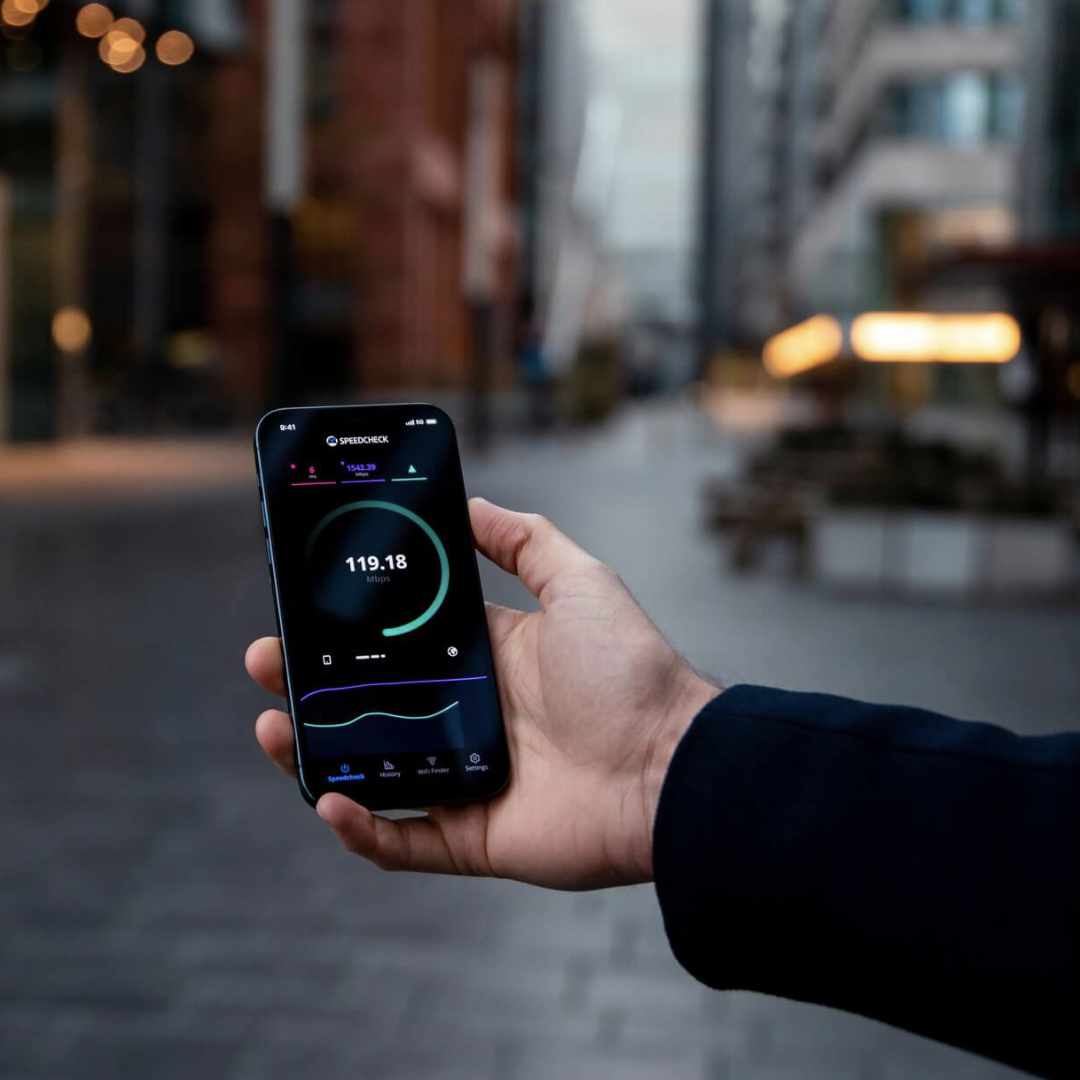 Jersey Telecom (JT) saves time and cost by reducing visits by field engineers.
Jersey Telecom (JT) has started converting all its copper-based customers to fiber. For this project, JT selected Netadmin as OSS.
Sind Sie
startklar?
Ist Ihr Unternehmen auf der Suche nach einer Komplettlösung, um Ihr Glasfasergeschäft zu automatisieren und auszubauen? Sprechen Sie mit einem Experten, um zu erfahren, wie Ihr Glasfasergeschäft mit Netadmin ein voller Erfolg werden kann.