Add-on – DSGVO Compliance
Schützen Sie die persönlichen Daten Ihrer Kunden und gewährleisten
Sie die Einhaltung der DSGVO.
Als Glasfasernetzbetreiber haben Sie täglich mit personenbezogenen Daten Ihrer Kunden zu tun. Um die Privatsphäre Ihrer Kunden zu schützen und Sanktionen zu vermeiden, müssen Sie sicherstellen, dass Sie die Datenschutzgrundverordnung vollständig einhalten.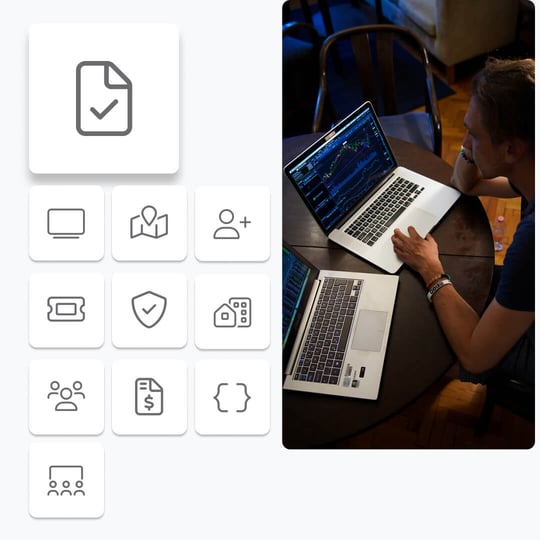 Mit dem Add-on zur DSGVO-Einhaltung können Sie sich auf Ihr Kerngeschäft konzentrieren und sicher sein, dass Ihre IT-Systeme Sie bei der Einhaltung der DSGVO-Anforderungen unterstützen. Nehmen Sie noch heute Kontakt mit uns auf und wir helfen Ihnen bei den ersten Schritten.
Um die Einhaltung der gesetzlichen Bestimmungen zu vereinfachen, haben wir mehrere unterstützende Tools und Funktionen in einem Add-on zur Einhaltung der DSGVO gebündelt, das Ihre Netadmin-Implementierung erweitert. Dieses Add-on ist für alle derzeit unterstützten Versionen von Netadmin verfügbar, einschließlich Netadmin 8.6, Netadmin 8.7, Netadmin 9.0 und Netadmin 9.1.
Wissen Sie, was zu tun ist, wenn ein Kunde das Recht auf Datenlöschung geltend macht?
Der Umgang mit personenbezogenen Daten ist ein notwendiger und selbstverständlicher Teil der Interaktion mit Ihren Kunden und des Kundendienstes. Dies erfordert jedoch, dass Sie die Kontrolle darüber haben, welche personenbezogenen Daten gespeichert werden, wo sie gespeichert werden und wie sie bei Bedarf gelöscht werden können. Ein Grund für die Löschung kann sein, dass Ihre Kunden von ihrem Recht auf Löschung Gebrauch machen. Dieses Add-on stellt sicher, dass personenbezogene Kundendaten in Übereinstimmung mit der DSGVO vollständig aus Ihrem Netadmin-System entfernt werden..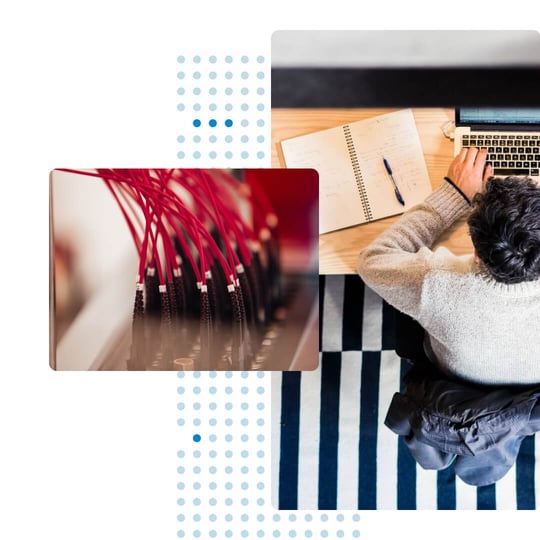 Wissen Sie, wie Sie die Zustimmung der Kunden zur Verarbeitung ihrer personenbezogenen Daten nachverfolgen können?
Es gibt verschiedene Rechtsgrundlagen für die Verarbeitung personenbezogener Daten. Eine dieser Grundlagen ist die Einholung der Zustimmung Ihrer Kunden. Es ist wichtig, dass Sie sowohl nachweisen können, dass Sie die Einwilligung erhalten haben, als auch den Widerruf der Einwilligung regeln können. Wenn dies nicht korrekt dokumentiert wird, haben Sie keine Kontrolle darüber, welche Kunden ihre Zustimmung gegeben haben und welche nicht. Folglich sind Sie nicht konform mit der DSGVO. Das Add-on gibt Ihnen die Möglichkeit, die Einwilligung Ihrer Kunden auf strukturierte und professionelle Weise zu dokumentieren und zu verwalten.
Zugehörige Funktionsmodule
Produktmodule in der Netadmin Nine Suite.
Add-ons und Portale.
Gemeinsam mit unseren Kunden arbeiten wir kontinuierlich an Innovationen und der Weiterentwicklung unserer Lösungen in Form von Add-ons und Portalen.
Stories of Activating Revenue Delivery with Netadmin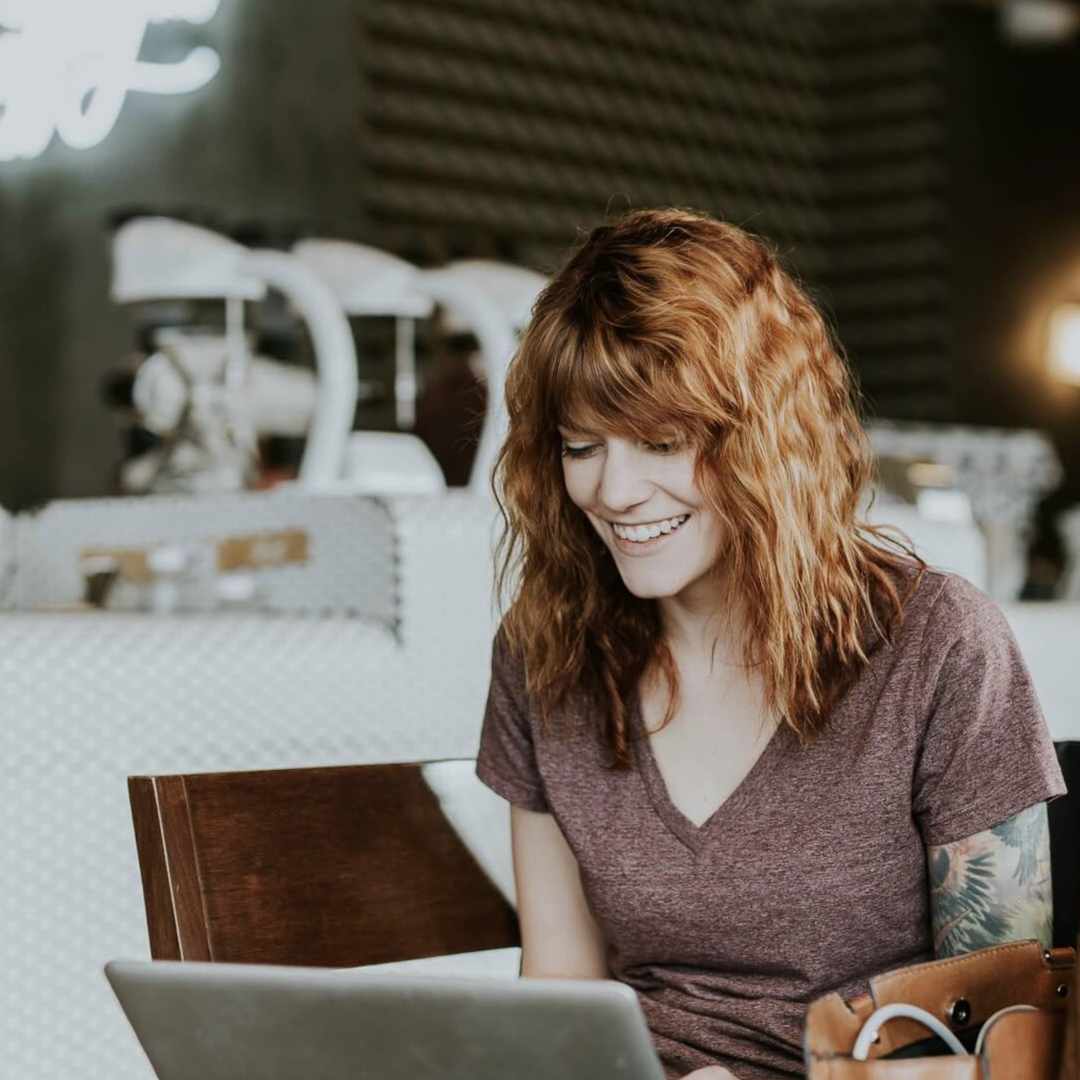 Read how Telenor Open Universe grows with automation.
Telenor Open Universe is a wholesale operator in the Nordics. They are managing the active network and provides Layer-2 bitstream wholesale access services.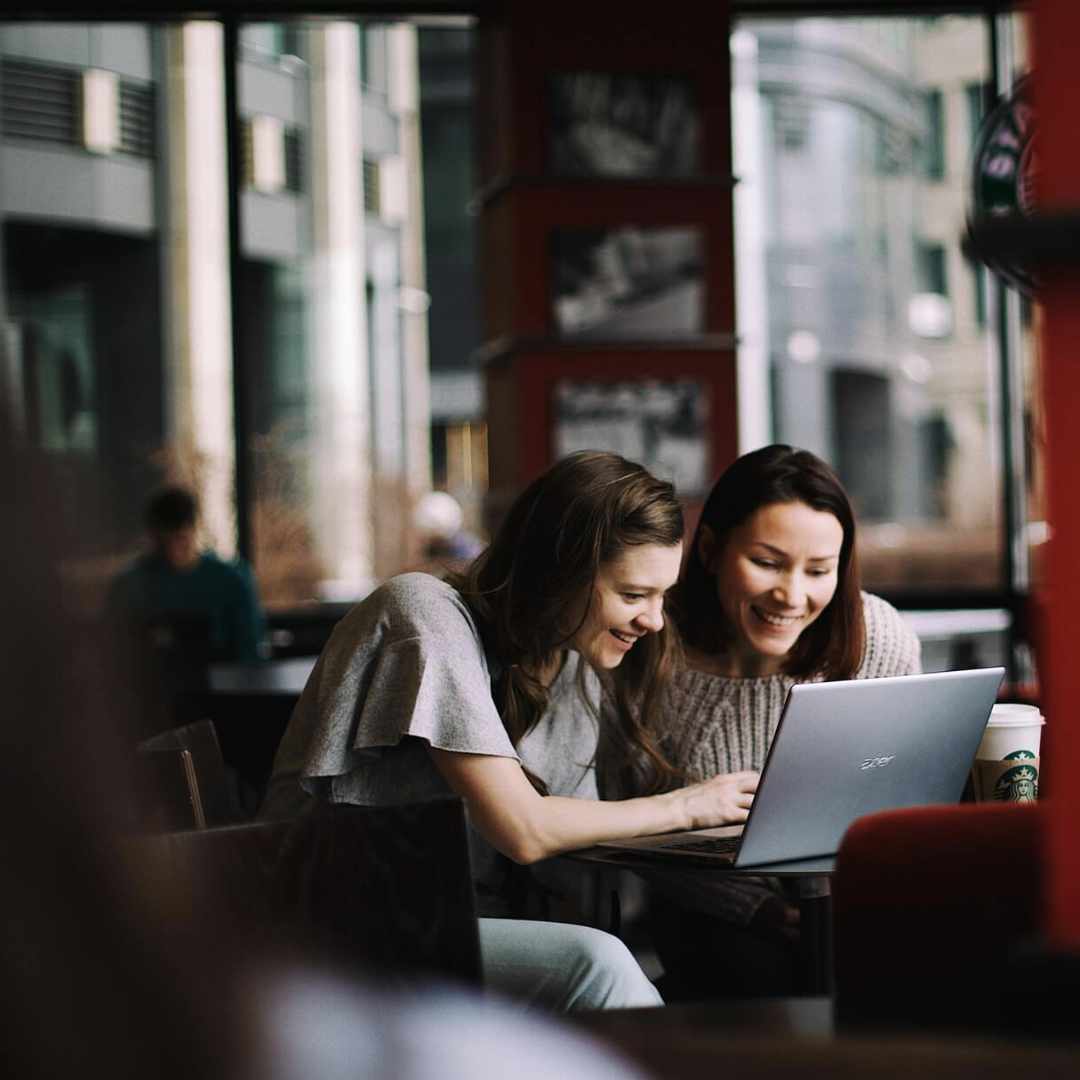 Netadmin helps to connect more than one million households.
Telia Company uses Netadmin to manage subscribers, services, and devices in their fiber networks.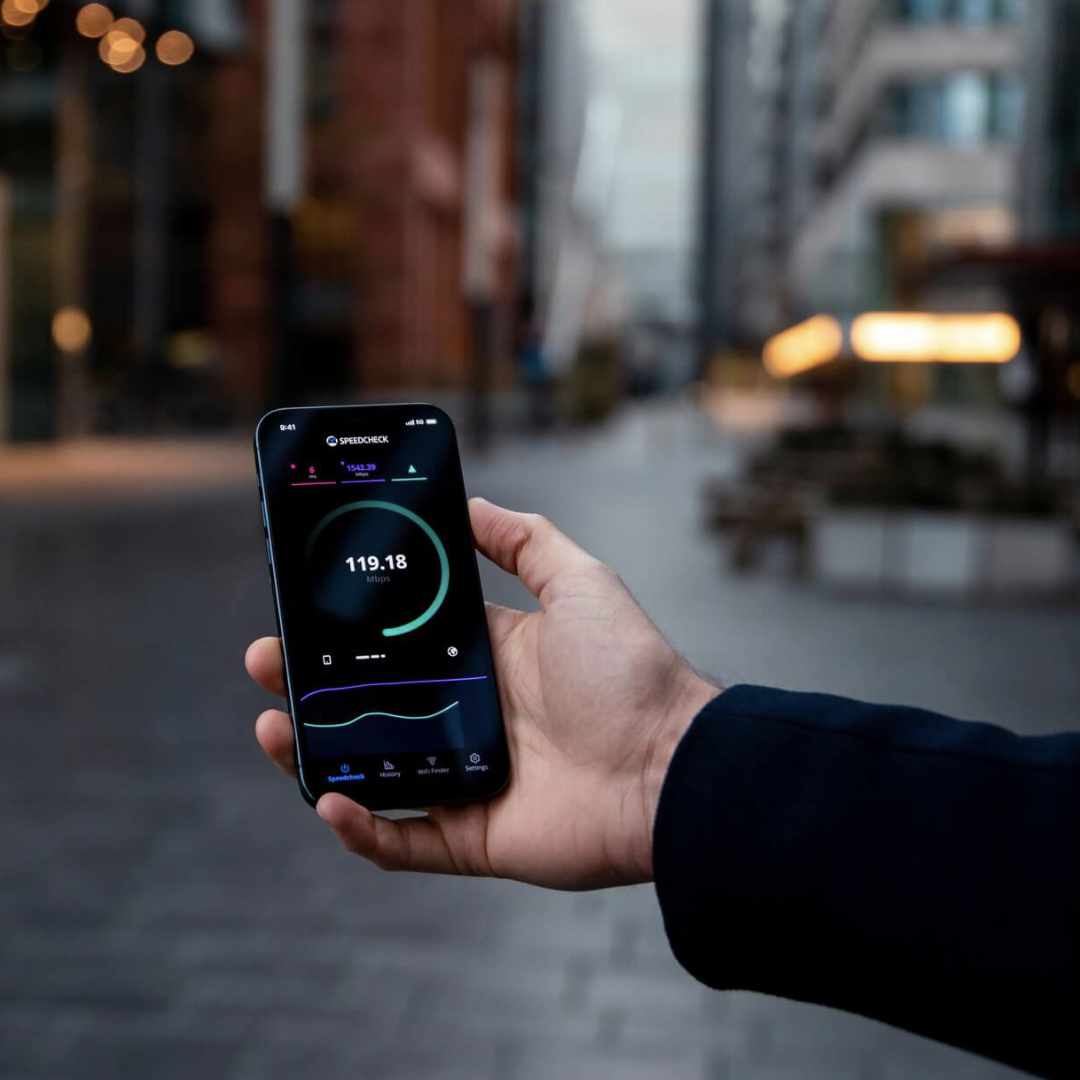 Jersey Telecom (JT) saves time and cost by reducing visits by field engineers.
Jersey Telecom (JT) has started converting all its copper-based customers to fiber. For this project, JT selected Netadmin as OSS.

Detlef Horn
+49 175 5901028
Egal, ob Sie verschiedene Aufgaben automatisieren, die Erfüllung Ihres Kundendienstes verbessern oder eine bessere Kontrolle über Ihre Kundenbetreuung erhalten möchten, Netadmin hat eine Lösung, mit der Sie wachsen können.

Füllen Sie das Formular aus und ich werde Sie in Kürze kontaktieren.

Clairton Fernandes
Sales Manager, +46 76 843 43 37


Whether you want to automate different tasks, improve your customer service fulfillment or get better control over your customer care, Netadmin has a solution to help you grow.


Fill out the form and I'll contact you shortly.
Erfahren Sie mehr darüber
wie wir Ihre Herausforderungen
lösen können.


Sind Sie
startklar?
Ist Ihr Unternehmen auf der Suche nach einer Komplettlösung, um Ihr Glasfasergeschäft zu automatisieren und auszubauen? Sprechen Sie mit einem Experten, um zu erfahren, wie Ihr Glasfasergeschäft mit Netadmin ein voller Erfolg werden kann.