Die Netadmin Service Monitoring-Funktion überwacht Ihr Netzwerk. Es wurde entwickelt, um umfassende Funktionen zur Unterstützung der Service Assurance-Prozesse eines Betreibers bereitzustellen.

Netadmin Service Monitoring ist ein flexibles und konfigurierbares Überwachungssystem, das für die Multithreading-Überwachung von IP-fähigen Geräten über Protokolle wie SNMP oder SSH entwickelt wurde.
Es ist so flexibel konzipiert, dass ein Netadmin-Benutzer seine eigenen Überwachungsdienste erstellen kann, indem er Überwachungsvorlagen, Diagrammdefinitionen, Regelsätze und Gerätetreiber erstellt.

Die Treiber sammeln Überwachungsdaten von den Geräten, und die Überwachungsdefinitionen legen Schwellenwertsätze fest, die festlegen, wann Alarme gesendet werden sollen, wie Diagramme gezeichnet werden sollen und vieles mehr.
Vorteile dank Netadmin Nine
Einsicht in Fehler- und Leistungsdaten aus der Sicht des Kunden und des Kundenvertrags.

Serviceüberwachungslösung mit Unterstützung mehrerer Anbieter.

• Analyse der Ursachen und der Auswirkungen auf den Kunden auf der Grundlage der Netztopologie ermöglicht kürzere Problemlösungszeiten.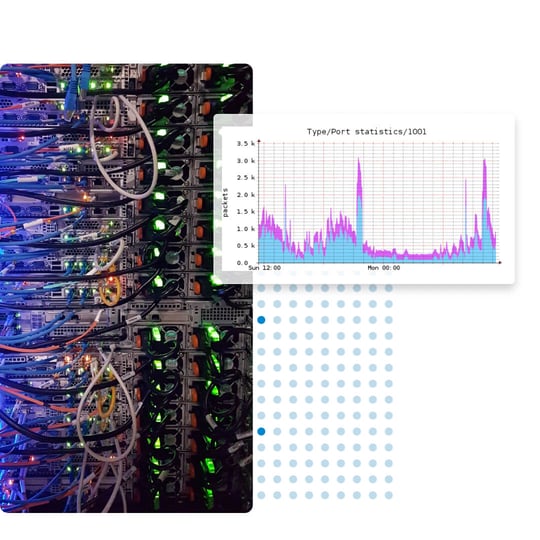 Die unkomplizierte Verfügbarkeit von Überwachungsinformationen in verschiedenen Bereichen des Netadmin-Systems ist ein großer Vorteil von Netadmins Service-Monitoring.

So ist es beispielsweise möglich, Überwachungsdiagramme auf der Basis von Kundenverträgen zu veröffentlichen, um den Port-Traffic direkt im Vertrag eines Kunden anzuzeigen.

Das Netadmin-Inventory zeigt auch Überwachungsdaten wie das Service Level und Leistungsdiagramme für die Netzwerkgeräte an.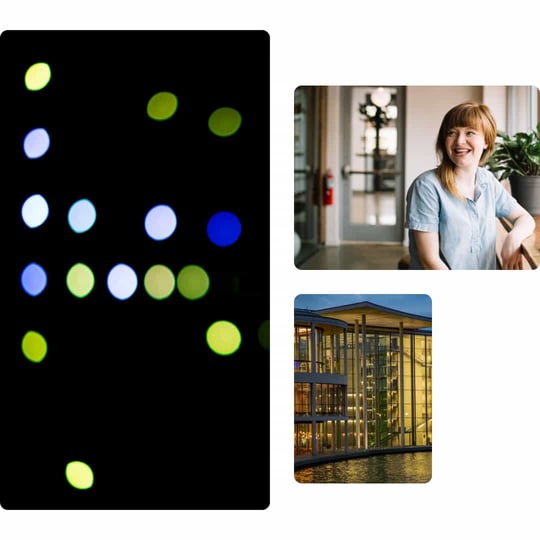 Zugehörige Funktionsmodule
Produktmodule in der Netadmin Nine Suite.
Add-ons und Portale.
Gemeinsam mit unseren Kunden arbeiten wir kontinuierlich an Innovationen und der Weiterentwicklung unserer Lösungen in Form von Add-ons und Portalen.
Stories of Activating Revenue Delivery with Netadmin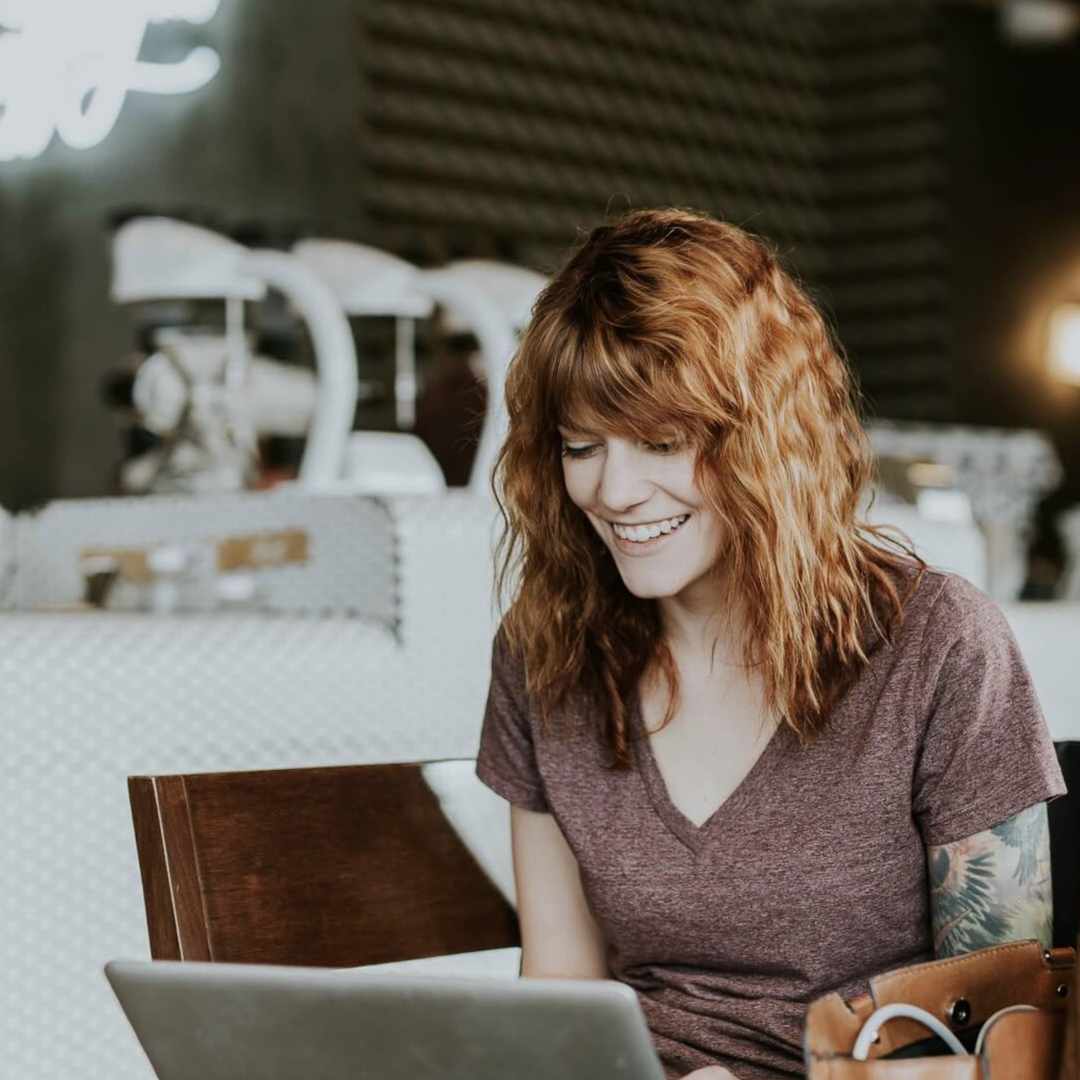 Read how Telenor Open Universe grows with automation.
Telenor Open Universe is a wholesale operator in the Nordics. They are managing the active network and provides Layer-2 bitstream wholesale access services.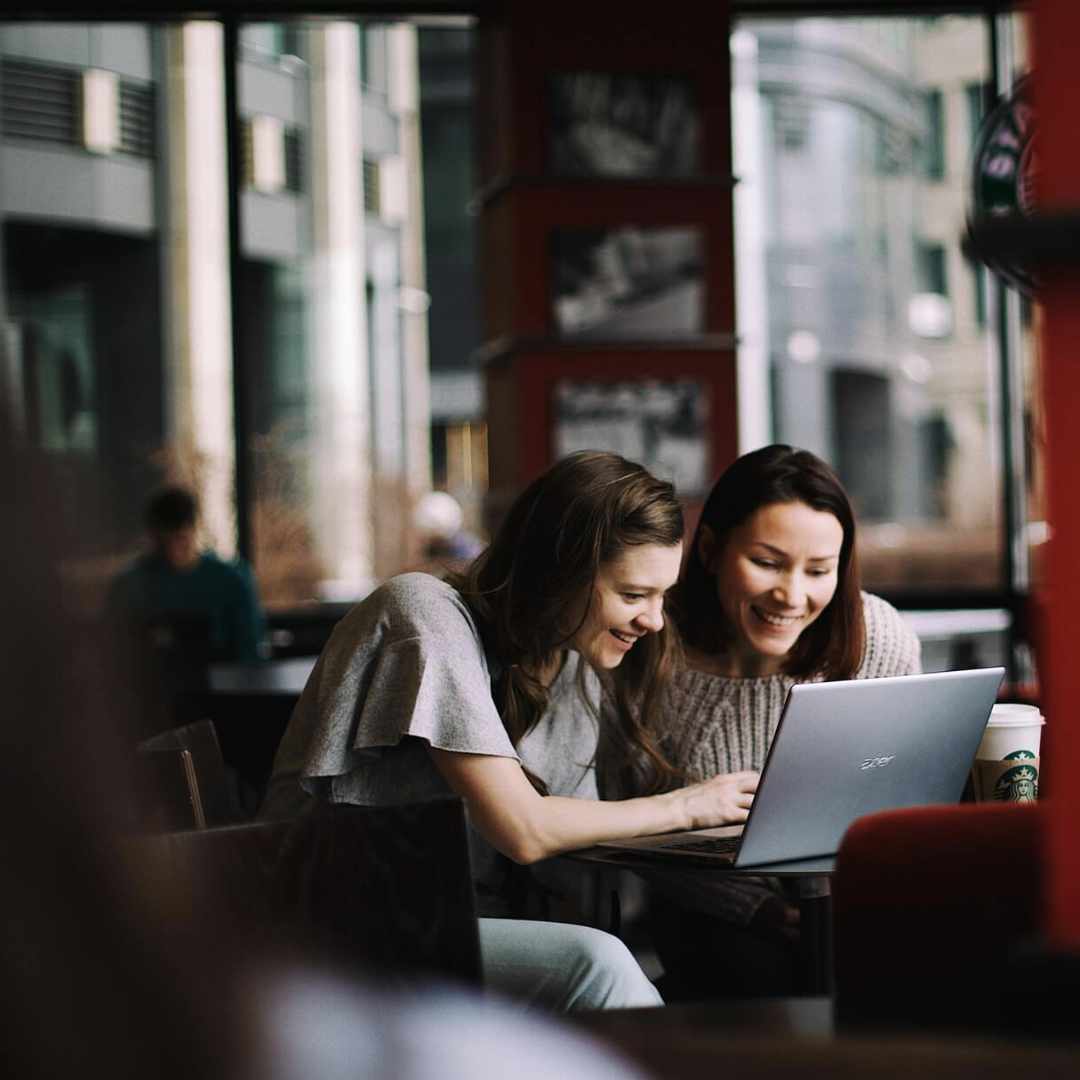 Netadmin helps to connect more than one million households.
Telia Company uses Netadmin to manage subscribers, services, and devices in their fiber networks.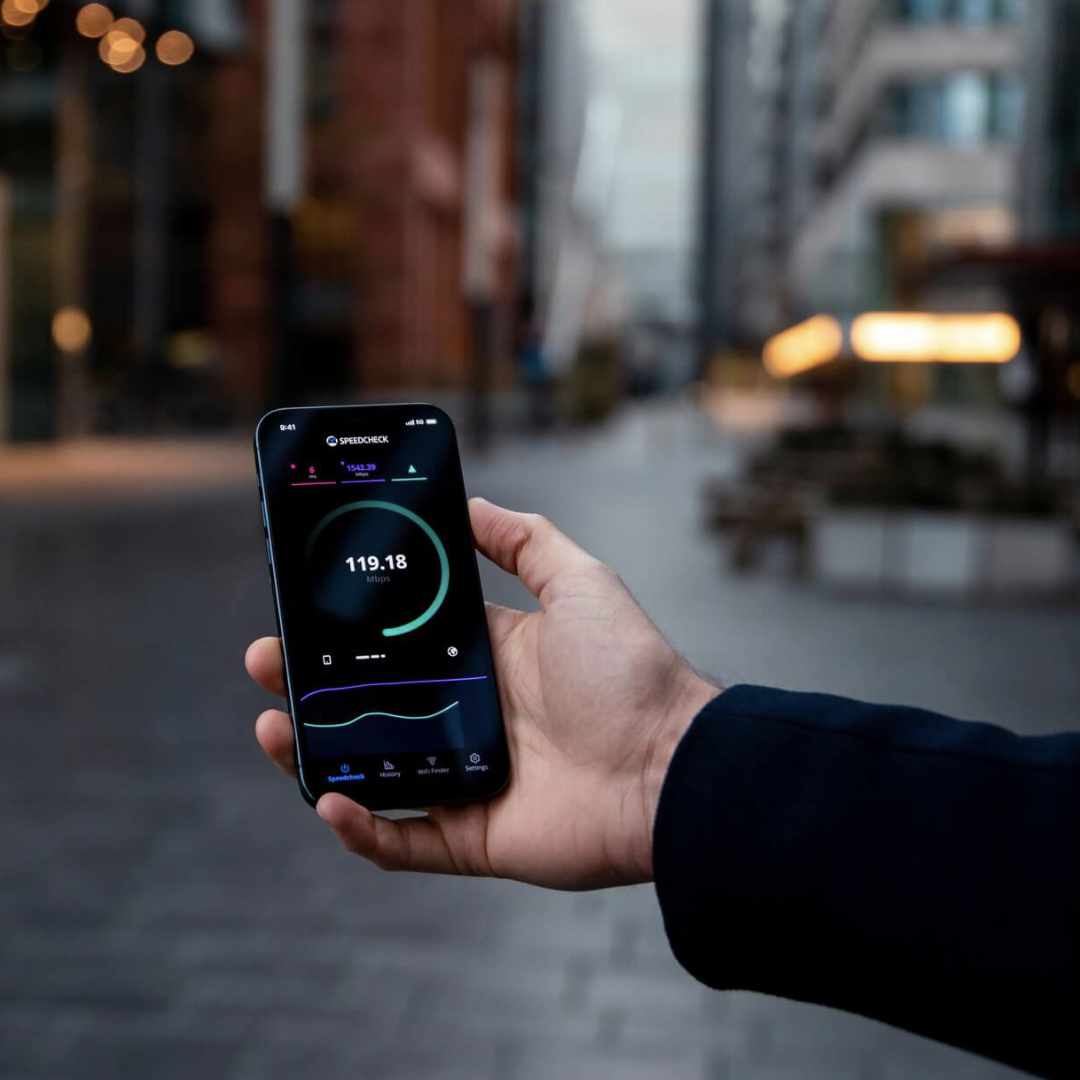 Jersey Telecom (JT) saves time and cost by reducing visits by field engineers.
Jersey Telecom (JT) has started converting all its copper-based customers to fiber. For this project, JT selected Netadmin as OSS.

Detlef Horn
+49 175 5901028
Egal, ob Sie verschiedene Aufgaben automatisieren, die Erfüllung Ihres Kundendienstes verbessern oder eine bessere Kontrolle über Ihre Kundenbetreuung erhalten möchten, Netadmin hat eine Lösung, mit der Sie wachsen können.

Füllen Sie das Formular aus und ich werde Sie in Kürze kontaktieren.

Clairton Fernandes
Sales Manager, +46 76 843 43 37


Whether you want to automate different tasks, improve your customer service fulfillment or get better control over your customer care, Netadmin has a solution to help you grow.


Fill out the form and I'll contact you shortly.
Erfahren Sie mehr darüber
wie wir Ihre Herausforderungen
lösen können.


Sind Sie
startklar?
Ist Ihr Unternehmen auf der Suche nach einer Komplettlösung, um Ihr Glasfasergeschäft zu automatisieren und auszubauen? Sprechen Sie mit einem Experten, um zu erfahren, wie Ihr Glasfasergeschäft mit Netadmin ein voller Erfolg werden kann.