Eidsiva Broadband is one of Norway's largest broadband providers. It offers private, and business customers access to an extensive broadband network through its infrastructure regionally and in the Nordic countries through a partner network. They also provide entertainment, telephony, and security services through a distribution partner, Norway's best TV offerings. They have today approximately 50.000 customers, and the growth rate is high.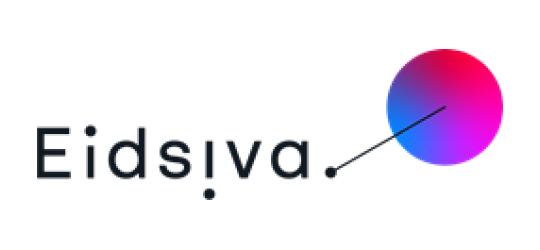 Quick facts
One of Norway's largest broadband companies.
120 employees.
+ 50.000 customers.
Use case
Initiative

Industry
Fibre distribution
Challenges
Rapid growth.

Poor efficiency.

Multi-access (fiber).

Need of automatic provisioning.
Solutions
Netadmin as the core OSS system.

Use a majority of Netadmin capabilities and add-ons.
Results
High level of automation.

Leading-edge IT-support systems.

High yearly growth – same number of employees.

Cost savings.

Increased customer service.
''Using Netadmin we have been able to have a high growth of new customers without having to hire more employees, which has contributed to improved profitability"
– Øyvind Sørbu, IT Director, Eidsiva.
Ready to get
started?
Is your organization looking for a complete provide a robust synopsis for high level overviews. Iterative approaches to corporate strategy foster colla-borative thinking to further the. Let's chat!